Places to visit in Somnath, Dwarka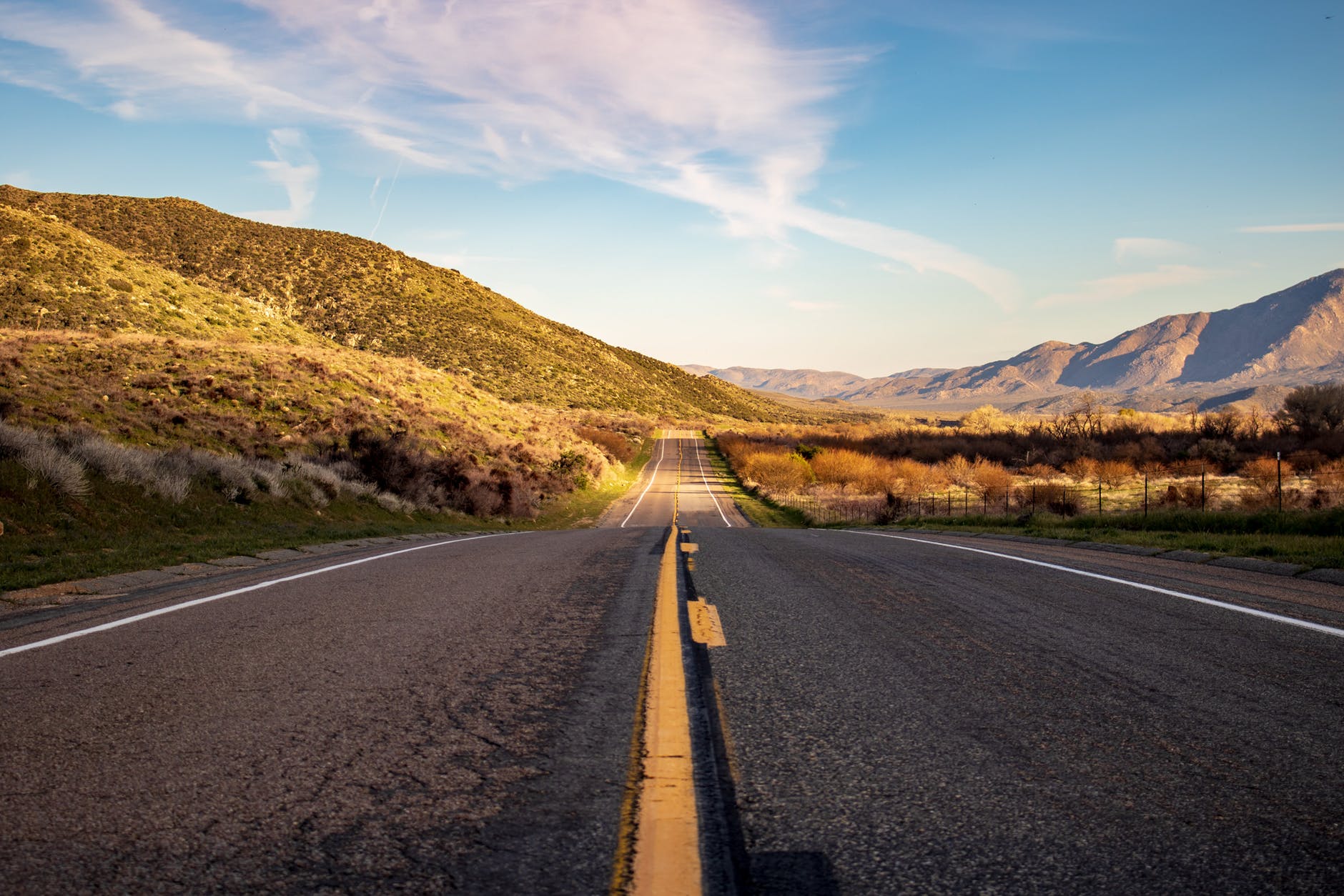 Somnath, the city named after Somnath Temple is one of the major tourist destinations in Gujarat. Enlisted beautifully amongst the 12 revered Jyotirlingas established in the country, Somnath is called as a temple town holding a strong sense of spirituality. There is a plethora of interesting legends, myths, and religion surrounding this beautiful city. Besides being popular as a religious city, Somnath is home to various tourist attractions like beaches, historical monuments, etc. which you can explore on your Somnath tour package. So, what are you waiting for? Plan a trip to Somnath and take out your time to explore the wonders and also the interesting stories associated with them.
Holy Places:
Situated beautifully on the shores of the Arabian Sea, Somnath is one of the most preferred pilgrimages in India. Somnath Temple (after which the city has been named so), Triveni Ghat, Bhalka Teerth, Dehotsarg Teerth, Suraj Mandir, etc. are some of the most visited religious destinations in the city.
1. Somnath Temple:
One of the most frequented religious places in India, Somnath Temple is dedicated to Lord Shiva. Myriads of Hindu mythologies are associated with the origin of this temple and also the religious significance of Somnath has been mentioned in various Hindu texts. The original structure of the temple is believed to be constructed with gold by the moon god, then by Lord Ravi with silver, and then in wooden form by Krishna. The structure that we see today is the seventh construction. The temple has been plundered and destroyed many times by the invaders due to its rich wealth.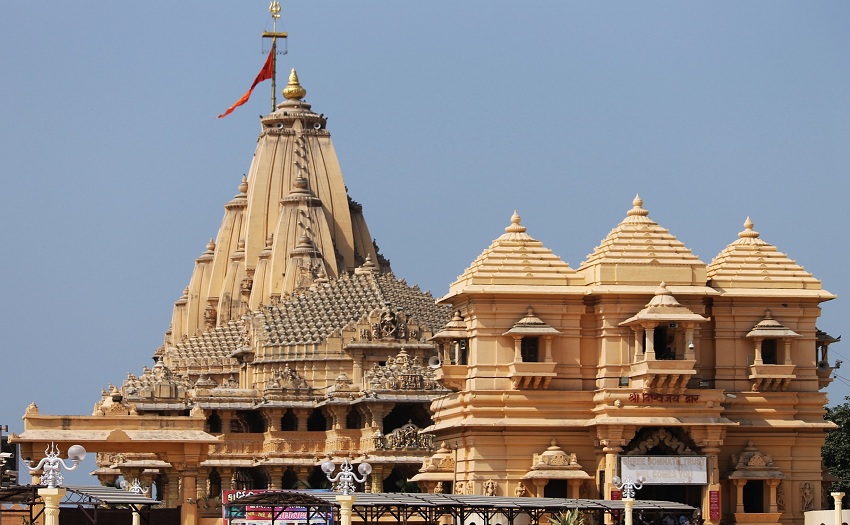 2. Suraj Mandir:
Located close to the Triveni Ghats in Somnath, Suraj Mandir is the holy shrine dedicated to Lord Surya. The architecture of this temple is quite adorable and is adorned with the beautiful painting of Lord Surya with his two wives on the entrance doorway of the shrine. The circumambulatory passage surrounding this majestic temple is painted beautifully with three image niches one on each west, north, and south sides. It also houses the iconography of Shiva with Parvati, Vishnu with Lakshmi, and Brahma with Saraswati.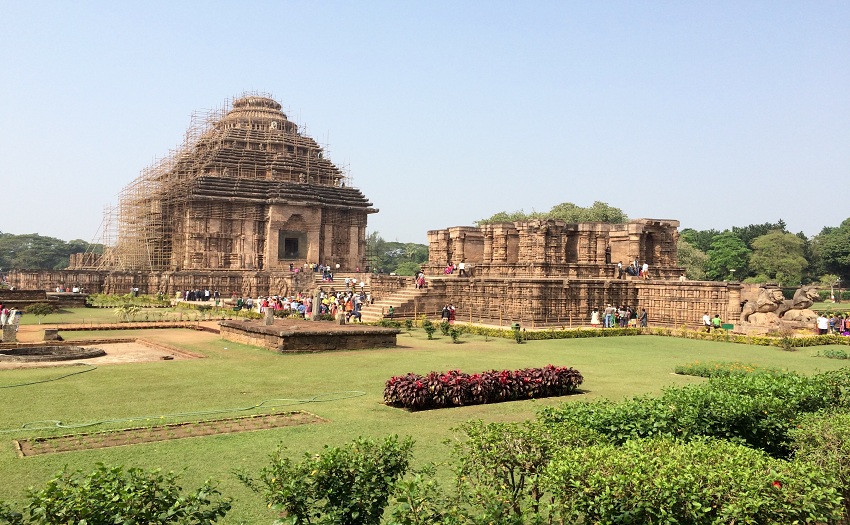 Beaches in Gujarat:
Somnath Beach is also an iconic attraction of the city which is quite popular for its sparkling waves and also the huge stretches of greyish sand. However, you are not recommended to swim and the stream is often recommended to unwind yourself after a long tiring sightseeing day. You can find a number of joggers running along the beaches and you can also enjoy the beautiful view of sunrise and sunset reflection in the crystal clear water streams. If you want to escape away from the bustling city life and want to spend some time in a peaceful and tranquil ambiance then beaches in Somnath should be your preferred destination where you can plan your picnics. Enjoy the camel ride and rejuvenate yourself with the cool salubrious breeze along with coconut water.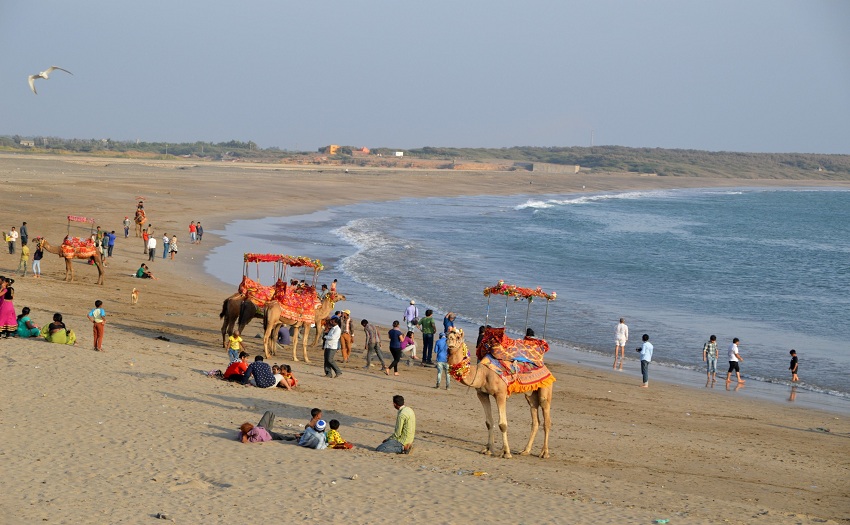 Museums in Somnath:
Besides being popular for the religious places, Somnath boasts other tourist destinations and museums like Prabhas Patan Museum is one of them. One can find a good collection of ruins of ancient temples, art treasures of the ancient civilization, torrents of the 12th century, sculptures of Lord Agni in the 11th century, holy waters of various rivers, pillars, and ancient stone apsaras. One can also find the sculptures of various other gods and goddesses. So, if you are on a tour to Somnath then take out some time to visit this popular Somnath attraction and get to know about some of the past incidents of the city.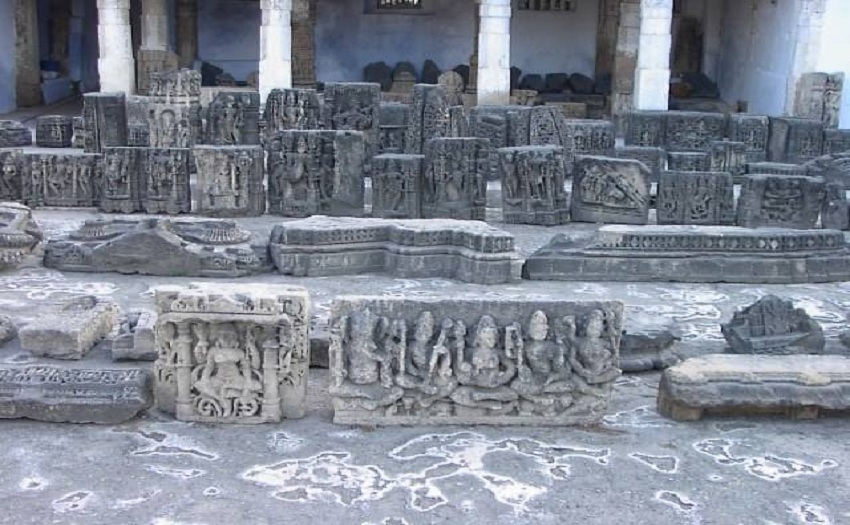 Shopping Hubs in Somnath:
Somnath also called as the city of the temple is a sacred city boasting a great number of tourist attractions and draws a great tourism level in the state. There are various shopping centers in Somnath where one can show their bargaining talent and can bring many pieces of stuff to bring back for their loved ones. So, if you are done with the excursion of sightseeing destinations, visit the temples, and historical places then it's time to be a little shopaholic even if you are not so tempted to do shopping then also you would be attracted to the beautiful handicrafts of the city.
If you are thinking of buying the pieces of stuff near to the sacred places then you can get religious items like incense sticks, sandalwoods, pictures of gods and goddesses, etc. Clothes with embroidery work, mirror work, handicrafts, bags, and sceneries with sequin work are some other things that one can get here.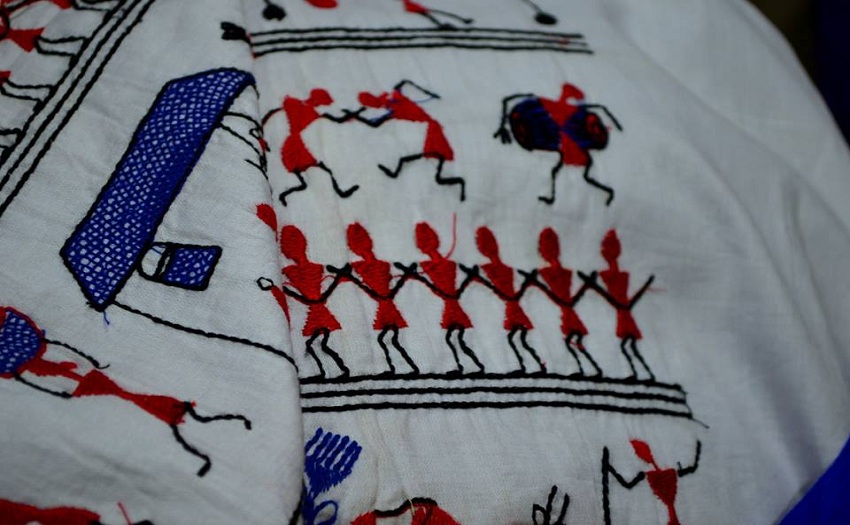 Best time to visit Somnath:
If you are planning to visit Somnath then September to March are considered as the best months to make your journey a complete success. Winters in Somnath are quite cold and this is why winter months are preferred to plan your Somnath trip. However, if you want to avoid the crowd on your journey then either plans your trip in the summer season or in the monsoon season.

Tags: Somnath tour package, tourist destinations in Gujarat, trip to Somnath, visit in Somnath