10 Best Summer Holiday Destination for 2019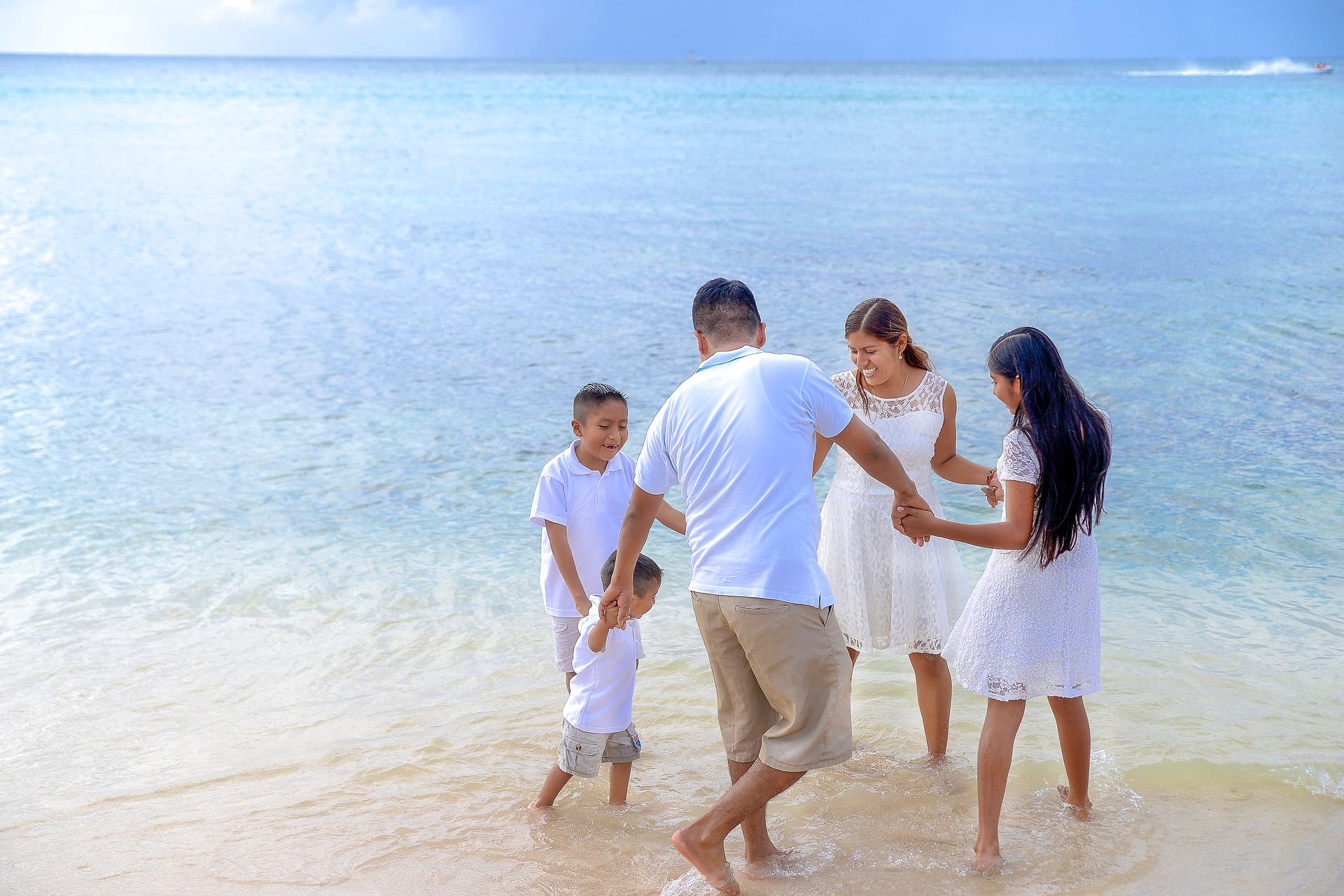 Summers are just around the corner, and if it's one thing that strikes our mind when we hear the word "summers" is that of holidays. There is no better time than to plan your summer holidays than now. But you need to look for the perfect destination to get some epic experience while being away from your normal day-to-day activities.
According to essay writing service UK authors to make things a bit easier for you I've collated 10 of the best summer holiday destinations which will turn your summer holiday experience as exciting as it may sound.
Let's get started!
1. Cancun, Mexico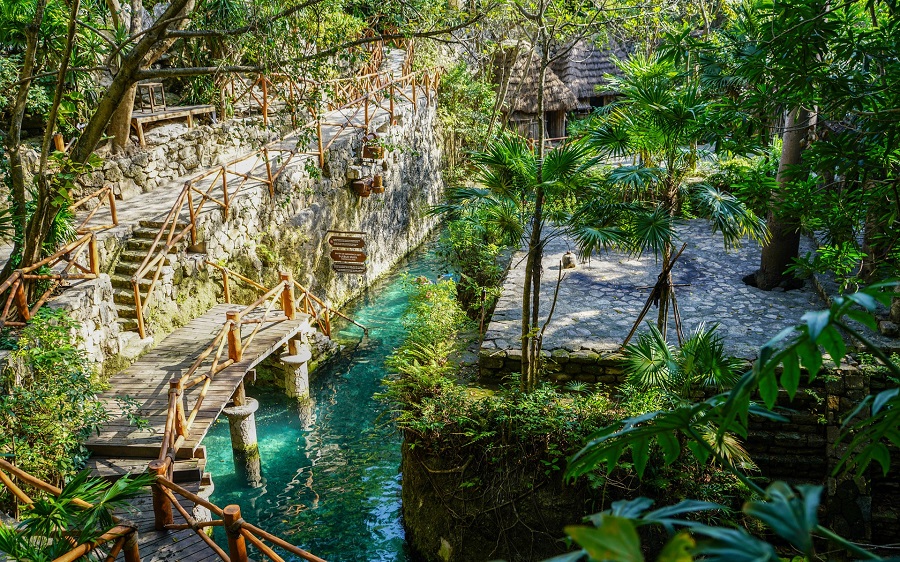 Surrounded by the breathtaking Carribean Sea, the Cancun is the best exotic destination for complete resort relaxation in North America. Cancun beauty lies in the soft coral sands and the striking shades of blue that comes out from its crystal clear waters.
Around the year, visitors can enjoy Cancun's white sand beaches, turquoise water, exotic food and excellent temperatures, making it a perfect destination for your summer holidays. Cancun has a number of gorgeous, drama-free family resorts for travels who are interested to enjoy the tropical climate.
2. Seychelles, East Africa

Seychelles consists of 115 islands in the Indian Ocean in East Africa. The islands are all famous for their smooth white sand beaches, palm-lined shores and crystal clear waters. Being one of the most romantic beach destinations, it attracts people from all over the world.
Seychelles offers a wide range of accommodation to choose from, including large hotels, guest houses as well as budget holiday accommodations. The Sir Selwyn Selwyn-Clarke Market is the one of the top tourist attraction where people enjoy authentic Seychellois cuisines at the various eateries available, also shop for souvenirs, art and clothing. Seychelles is absolutely one of the most exotic destinations you should consider visiting this summer.
3. Bali, Indonesia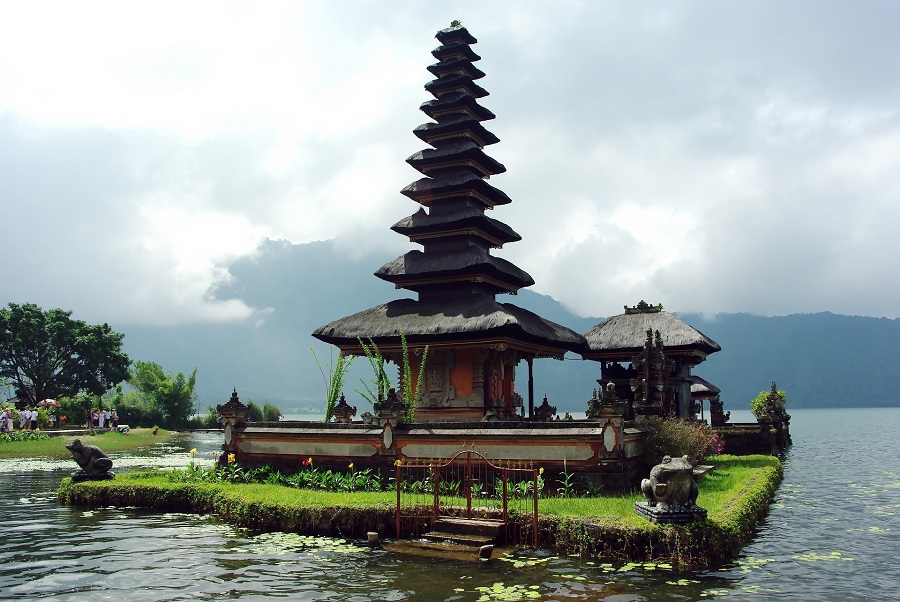 Bali is considered as a backpacker's paradise and honeymooner's heaven. It offers great beaches, countless waves for surfing and plenty of natural sites to visit. The mountains, volcanoes, reefs and all the famous beaches of Bali make it a perfect destination to give a visit in the summer season.
Bali offers a wide range of accommodation to all its visitors, from a range of hotels, resorts and villas. Also, there are plenty of restaurants, bars, spas and shopping streets in Bali at a very close distance from the beach. People travelling to Bali in summers can enjoy surfing in Legian, watersports in Benoa beach, wildlife safari in Marine Park, and more.
4. Bahamas, Carribean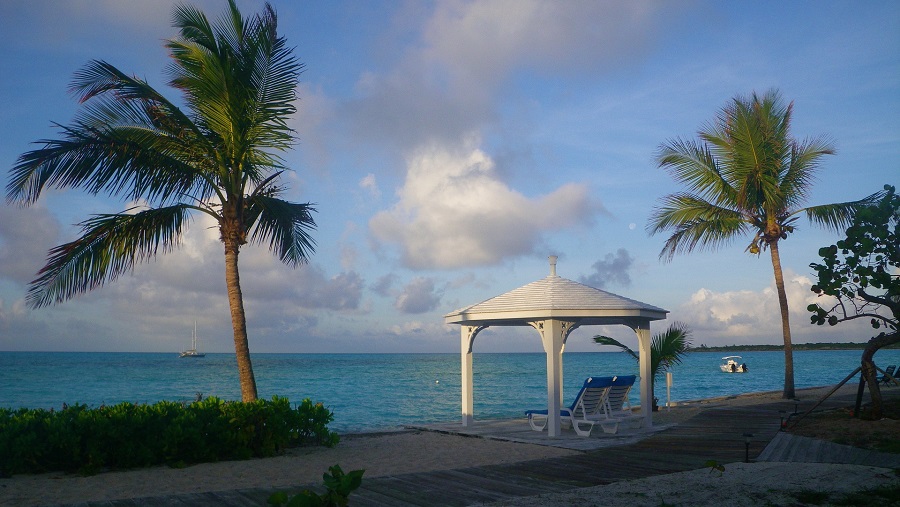 The Bahamas is a popular destination for people that like unwinding at the soft, beautiful golden beaches. It is located just 50 miles from the coast of Florida, which makes it a very convenient summer dream destination for people in the entire North American region.
The turquoise waters, laid-back vibes make it a place where people love to visit year after year. Activities such as snorkelling, diving and other underwater adventure shape it as an ideal destination for people to visit here more often.
5. Mauritius, East Africa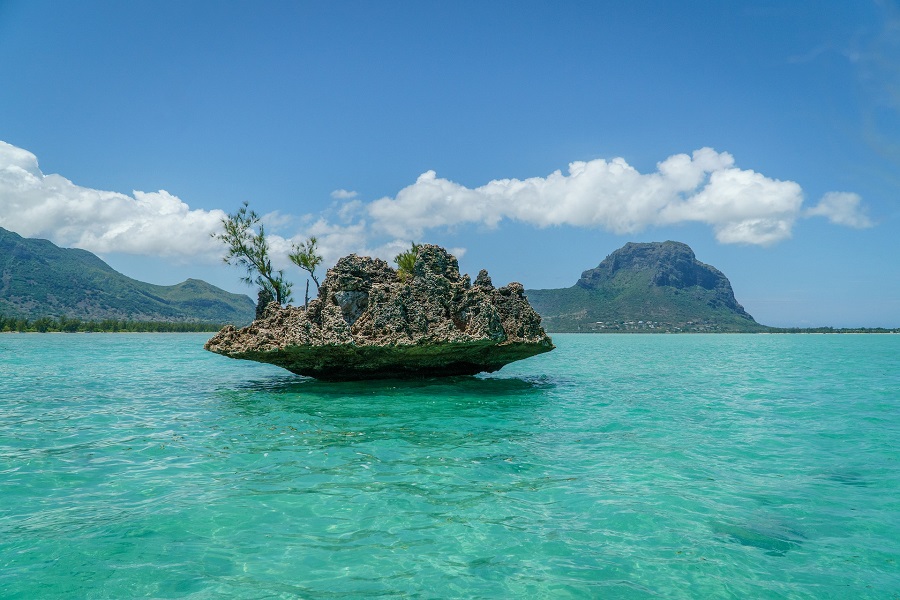 Mauritius is one of Africa's great summer holiday destinations, known for its beautiful beaches, lagoons and reefs. It is a tropical paradise that offers a lot to do, from a myriad of water sports, mountain trekking, bird watching to hunting. Also, it offers plenty of beautiful beach bars and restaurants to visit in the evening. Mauritius has plenty of luxurious resorts, three and four-star hotels to cater to its visitors.
Mauritius offers an essential beauty that will compel its visitors to return to its shores time and again. Therefore, it's one summer holiday spot you should definitely consider going to this year.
6. Maldives, South Asia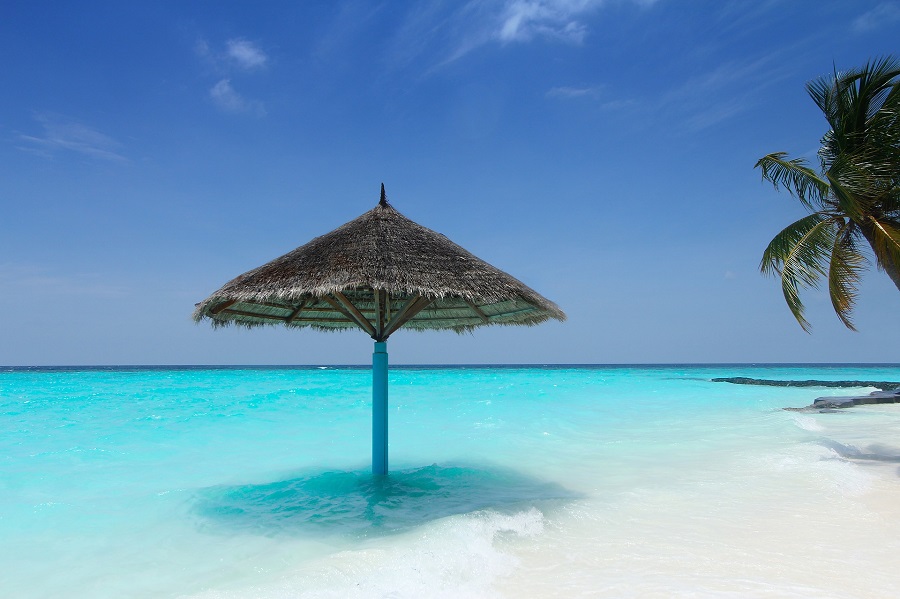 The Maldives is a true jewel of the Indian Ocean. It consists of 1192 coral islands and 26 atolls, all attracting visitors from its mesmerizing beauty. All the islands are encircled by crystal clear waters and protected by a reef structure.
The Maldives Islands offers a perfect place to relax and unwind under swaying trees. The tropical nation is also known for its water adventures, including snorkelling, diving, surfing, and more. The Maldives is definitely one place where you can just sit back and relax as you watch the world pass by.
7. Koh Samui, Thailand
Koh Samui is the second largest island in Thailand. All popular for its stunning palm tree edged beaches and crystal clear waters. Koh Samui attracts visitors of all type, from budget travellers to the wealthiest of holidaymakers. The island offers plenty of activities for the visitors, including partying on the beach, water adventures, and great seafood.
Koh Samui is among a few of those Thailand's Islands that maintain a broad appeal for holidaymakers from all backgrounds. It's a place truly a place that knows how to make your summer holidays a memorable one.
8. Barcelona, Spain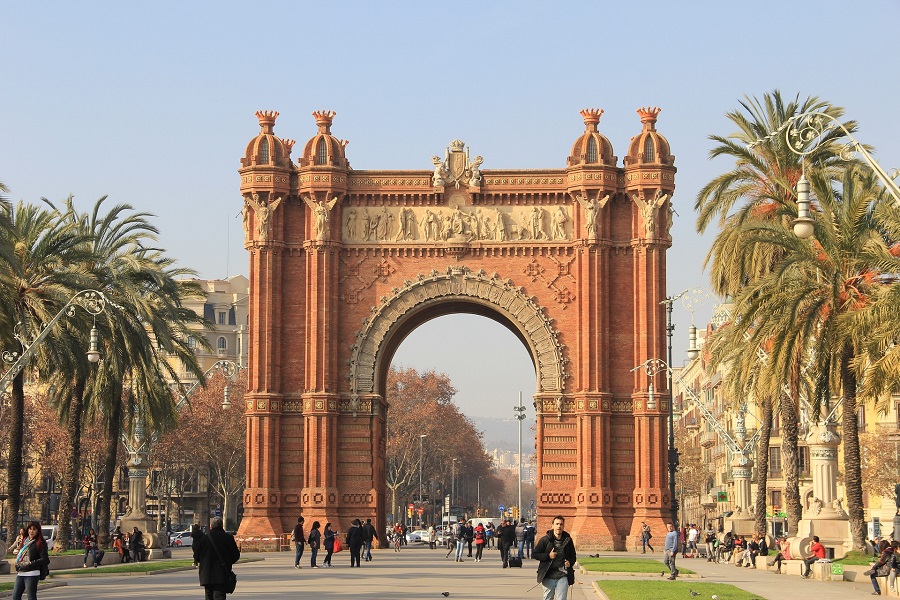 Barcelona is a vibrant capital of Spain, ideal to visit in early summers. It offers visitors high-quality food, unique architecture to visit, and amazing nightlife, making it one of the most popular European destination to visit in summers.
Moreover, there are plenty of activities you can enjoy in the capital, such as Montserrat Hot Air Balloon, Barcelona high-speed train, Montjuic electric bike tour and more. On top of that, you can unwind and relax on the beautiful beaches. Why not plan for a trip to this energetic summer destination now, if you don't want to miss out on anything.
9. Marmaris, Turkey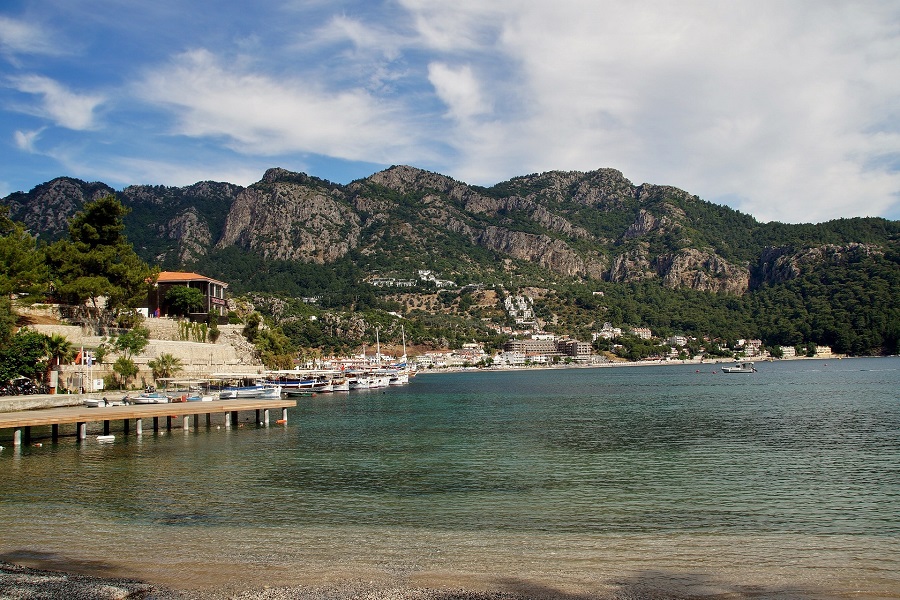 Marmaris is located in the southwest of Turkey, definitely among the most popular holiday towns in the country. Marmaris is surrounded by long coastline, outstanding landscape, wonderful beaches and plenty of other attractions. It is best known to have just a bit of everything, from shingle beaches, crystal blue water and plenty of water sport activities.
Additionally, it has an undeniably rich history which itself attracts a number of tourists. It is definitely an ideal 2019 summer destination.
10. Baku, Azerbaijan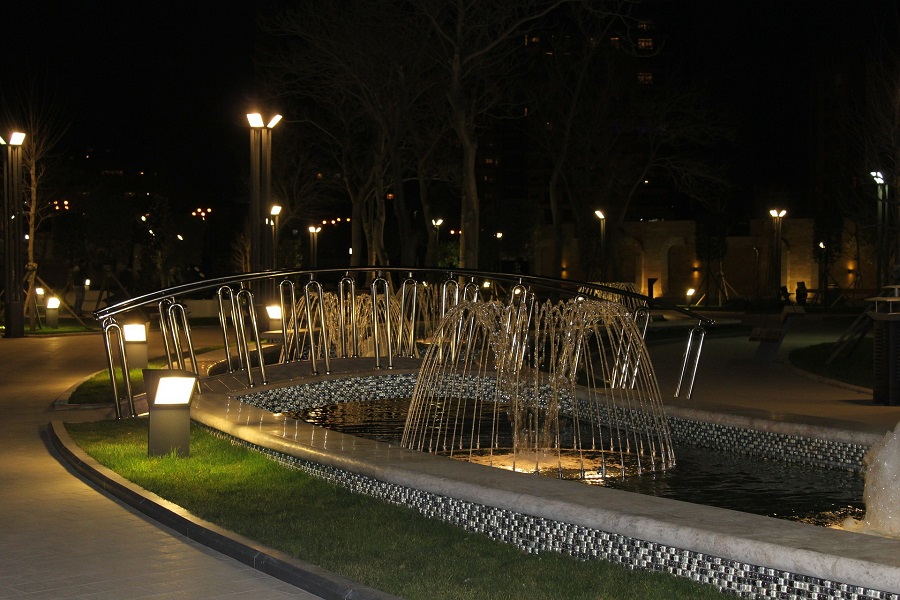 Baku is a great place to visit if you are looking for something new. It is the capital and commercial hub of Azerbaijan which offers a load of activities. The place is rich with modern architecture, rich heritage and fabulous beaches. All-in-all the capital is a seamless blend of the east and the west.

Baku attracts visitors through its unspoiled natural beauty and contemporary urban landscape. From the icy caps shahdag to the Fires of Flame towers, it offers a lot to everyone. Baku is definitely one of the best and newest places to visit in this summer.

Tags: Summer Holiday Destination