10 Popular Must see Places to Visit in North India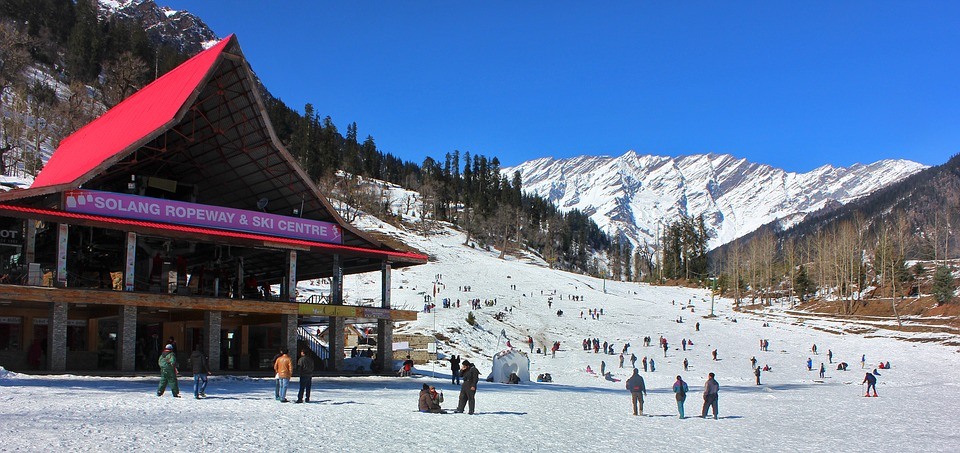 North India is one of the perfect travel destinations to visit for an adventure lover. With such captivating hill stations to historical monuments and religious spots, North India has so much to offer to a travel enthusiastic. The enormous Himalayan mountaintops, Relics of Mughal Empire, luxuriant lakes and valleys, fine greeneries, antiquated temples and monuments, and stunning waterfalls are such gifts that North India presents to everyone who wish to embrace the mother nature in a discrete way.
Plan your trip to North India with your friends and family and make the most of it with these 10 must-see places in North India that are all set to spellbind you forever.
Delhi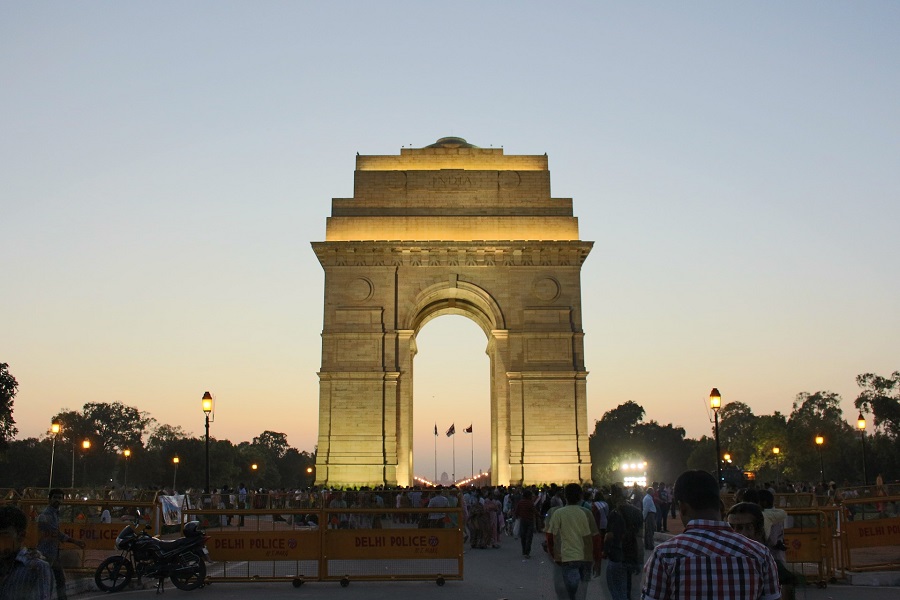 The imperial capital of India, Delhi welcomes you to be fascinated by its chaotic markets, shopping malls, movie halls, alluring gardens, and most importantly its food. Delhi is the perfect blend of beauty, culture, adventure, and elation. There are several temples, monuments, gardens, and museums that you'll love to visit.
Manali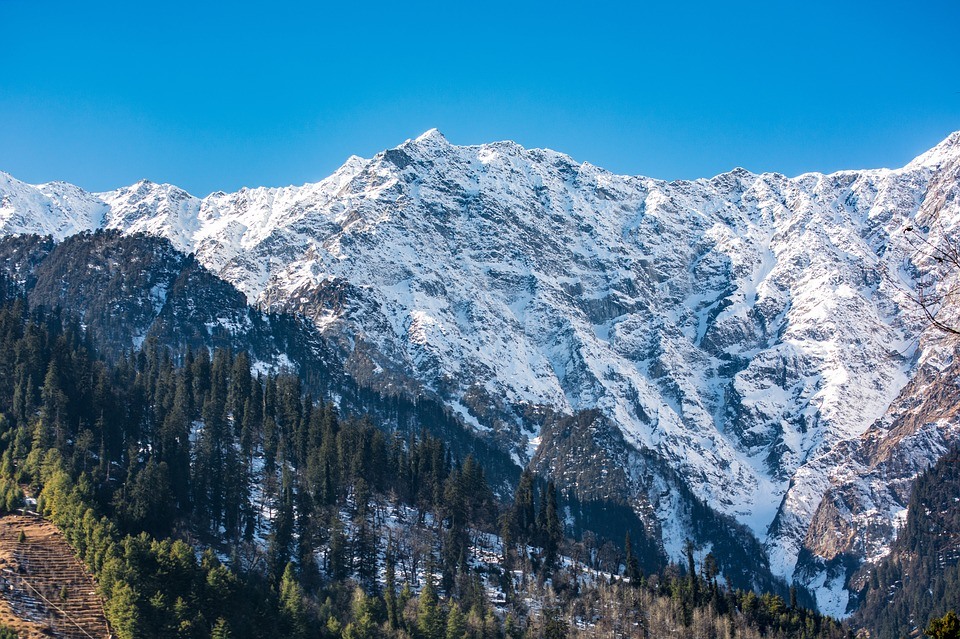 A joyous ride to Manali in Himachal Pradesh will give you the best time of your life. Perfect for a honeymoon destination, Manali offers you lush valleys, hot noodles, snowflakes, religious temples, and adventure. When in Manali, make sure you go for adventures sports like river rafting and crossing, paragliding, trekking, and kayaking.
Jaipur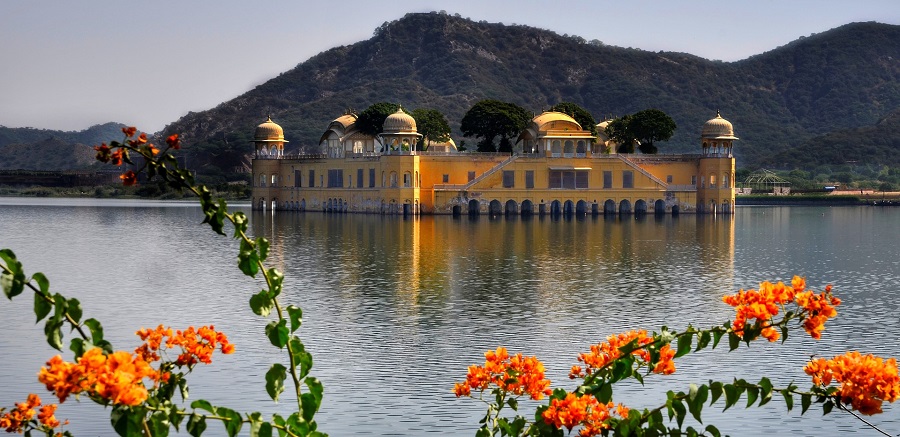 The capital of Rajasthan, Jaipur is widely known as the 'Pink City' or the 'Old City' of Rajasthan. Jaipur is prominent for its Rajputana culture, vibrant festivities, scrumptious Rajasthani food, art galleries, historical monuments, shopping bazaars, and glorious palaces. Every palace and fort in Jaipur sings glorious tales of its rich culture and heritage.
Agra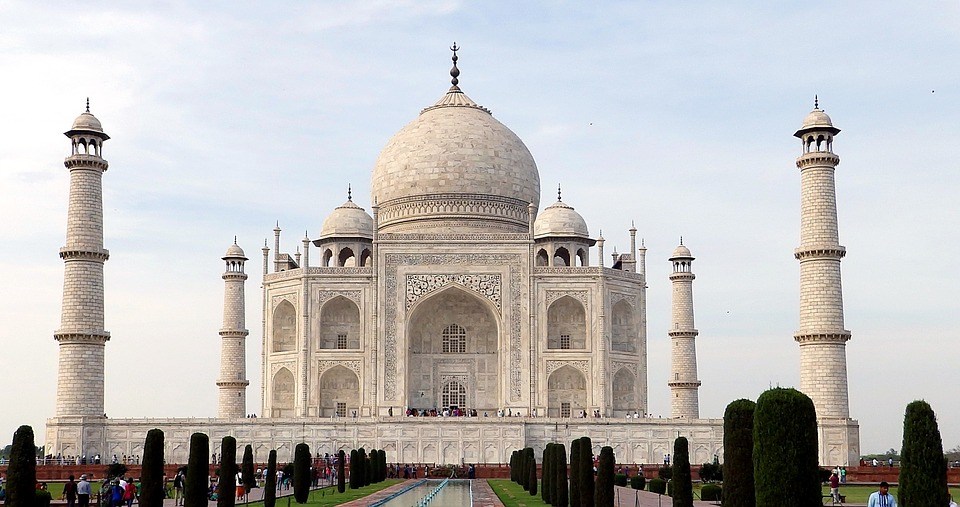 This is where the Taj Mahal resides, making Agra one of the most visited tourist places in the world. You cannot leave without mesmerizing the beautiful architecture of Agra Fort and the Taj Mahal. There are several historical monuments in Agra that depict the stories of the Mughal era. Ensure you pay a visit to Mehtab Bagh and Soami Bagh, as they are the most beautiful gardens in Agra.
Varanasi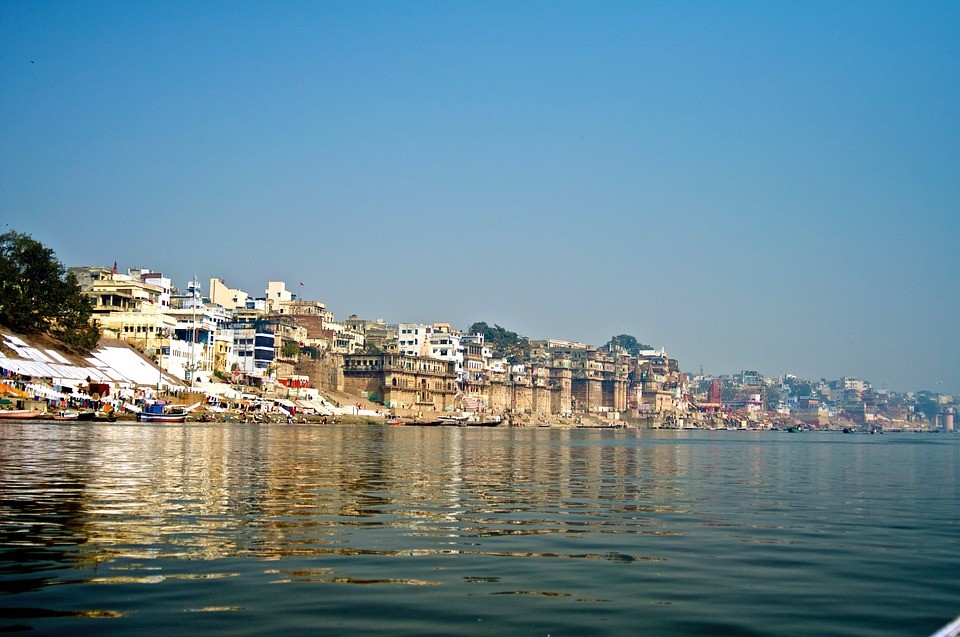 Being one of the oldest cities in the world, Varanasi is home to the mighty river Ganga. The city is known as Mukti Sthala, implies that anyone who is cremated here attains salvation. The Ghat of Varanasi is where thousands of worshipers gather around for the evening prayers.
Mathura / Vrindavan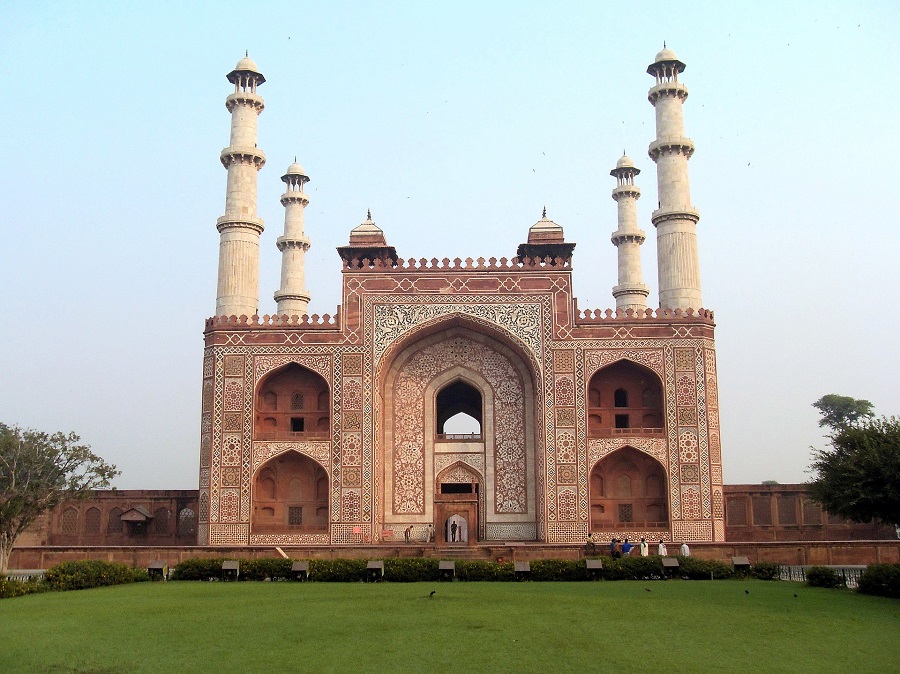 The city of Mathura is highly significant and holds a special place in the heart of every devotee of Lord Krishna as this is where he was born. And Vrindavan is where he spent his childhood. There are several temples that you must never miss to visit. These cities are one of the holiest cities in India and a must visit for every tourist. If you are in the time of Holi (the festival of colors), make sure you visit Vrindavan.
Dharamsala
This hill station is located in Himachal Pradesh, and it is the closest to nature as you visit. Widely recognized for being the seat of Dalai Lama, the 14th guru of the Lamas, Dharamsala offers you its soothing weather, picturesque beauty, and its lush valleys.
Bodhgaya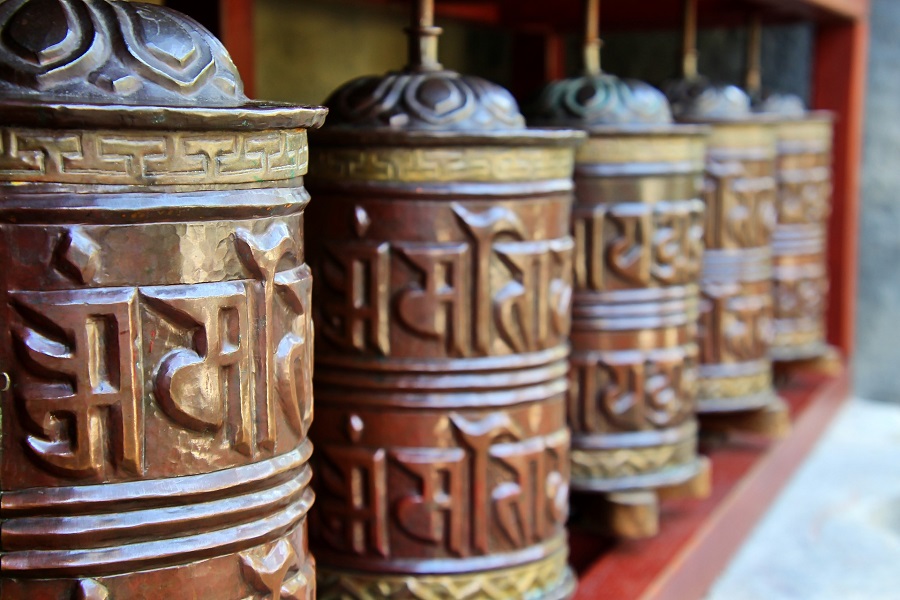 Another sacred place for Buddhists, Bodhgaya is in Bihar and is considered to be a major tourist destination in India. Once here, you must visit the Bodhi tree and the Mahabodhi Temple as both of these hold a great significance to the Buddhist culture in India. You must also visit the Nalanda University in Bihar around the corner.
Nainital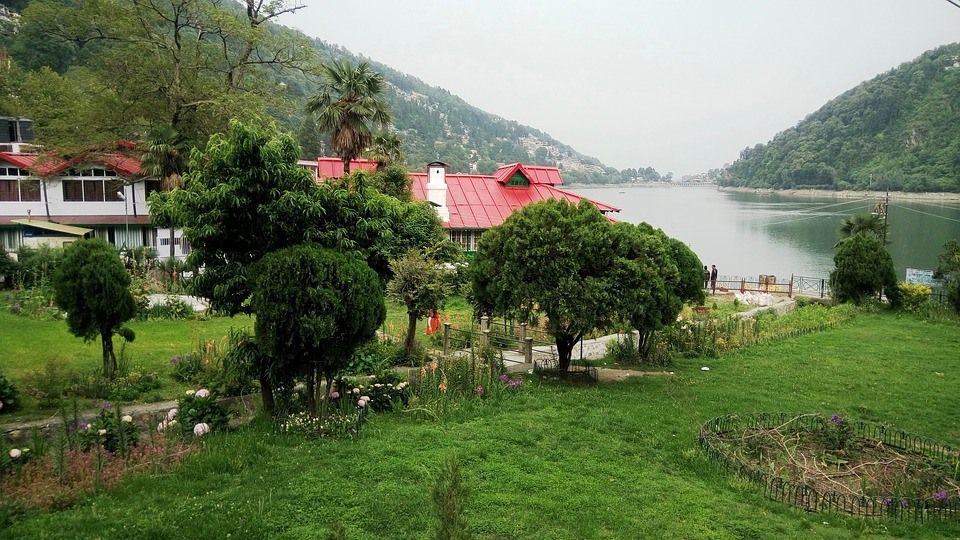 Also known as the Lake District of India, Nainital in Uttarakhand is widely famous for its scenic beauty, soothing climate, and the stunning Naini Lake. There are several lakes in Nainital that you must see. Mall Road is where you can buy yourself some beautiful souvenirs and walk around. Also visit the Jim Corbett National Park, Tiffin Top, Guano Hills, and the Naina Devi Temple.
Srinagar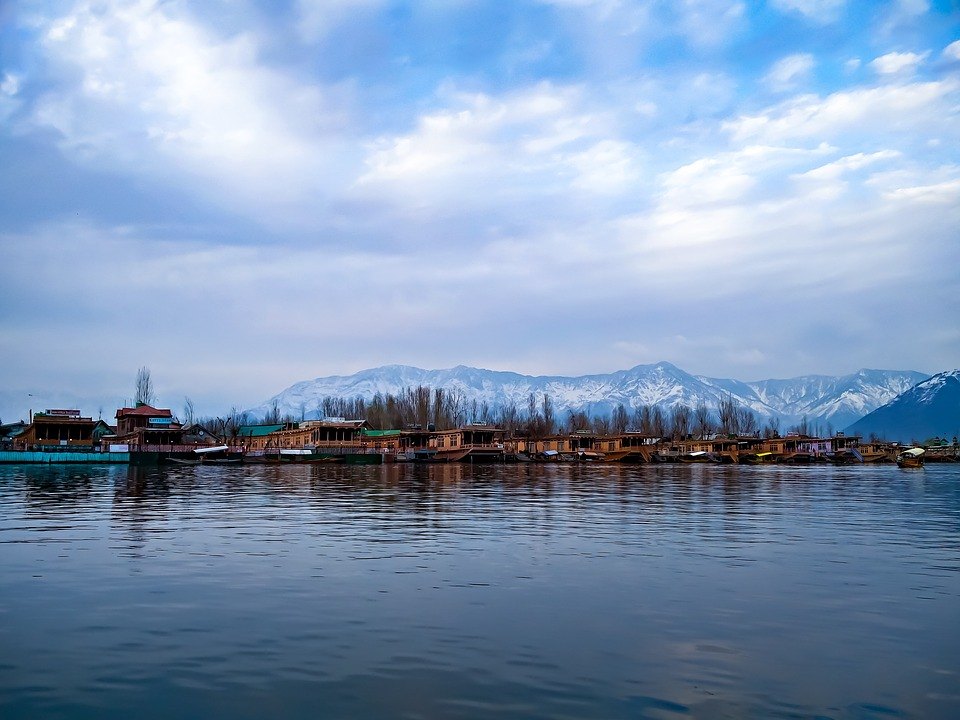 Known as the Switzerland of India, Srinagar is the summer capital of Jammu and Kashmir. Prominent for its relaxed lakes, classy houseboats, and Mughal Gardens, Srinagar boasts about the gratifying weather and lush beauty. But since Kashmir is a political matter, make sure you are guided well about the best time to visit it.

Tags: trip to North India