8 Best Places to Vsit in South America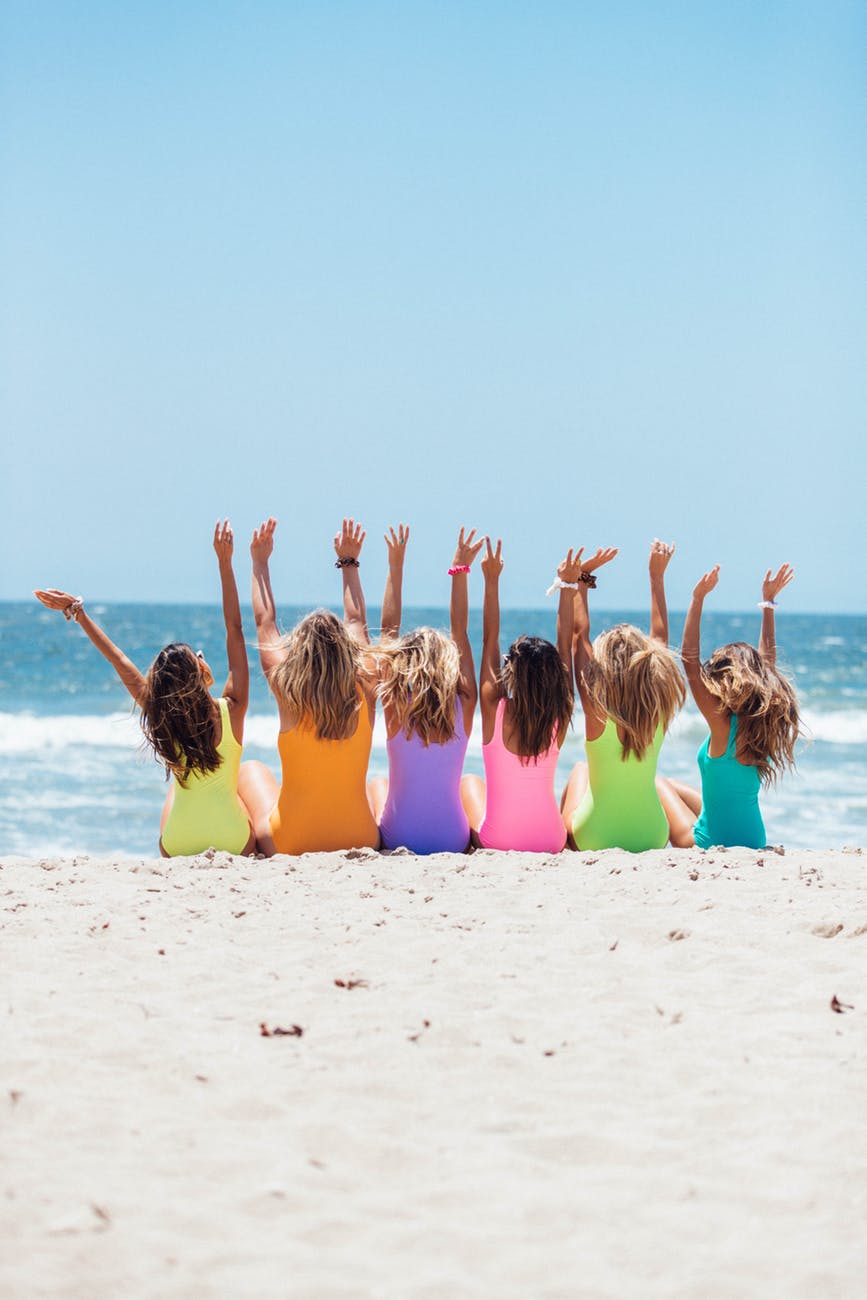 South America is a beautiful continent offering colors, festivals, endless adventures, ethereal scenery, and people walking with the hearts in their hands. Patagonian glaciers, Andean peaks, Incan ruins, Amazon rainforests, white sand beaches, colonial towns, and a lively nightlife makes this continent special and it is an eclectic mix of culture of activities and culture from one country to the next.
So, if you are looking to visit South America, here are some of the best places to visit in this continent:
Angel Falls, Venezuela
Also known as Salto Angel, Angel Falls is one of the best places to visit in your South America trip.  It is also known as Kerepakupai which means it is the deepest waterfall to the Pemón tribe. Nestled in the Canaima National Park, this is 979 meters high waterfall. There is nothing more breathtaking you can see in South America. Just fly to Canaima and get the surreal experience of water dropping from around 1000 meters above and hitting the ground hard.
Machu Picchu, Perú
Machu Picchu is one of the seven wonders in the world. This ancient city lies in the country of Peru and was built in the 15th century. After that, it was abandoned and the Incan citadel is worldwide famous for its huge stone walls. As per legends, this sacred site has a mysterious history around it. If you want to get the beautiful pure view of this site, try to reach this place at the sun rise. Machu Picchu lets you unfold the Inca Empire and give you an ethereal panoramic view. You can get great discount on ticket booking online using SastiTicket offers.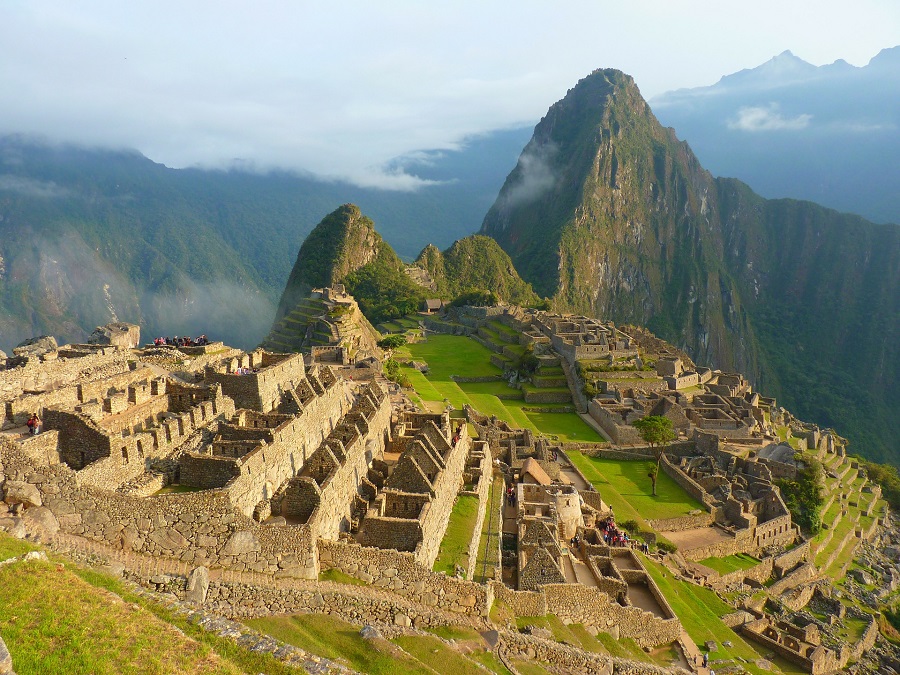 Christ the Redeemer, Brazil
Another one of the Seven Wonders of the World is Christ the Redeemer which is the crown of Brazil and Brazilian people. In the beautiful city of Rio de Janeiro where you get to see some breathtaking beaches and is home to crazy parties, Christ the Redeemer blesses the city. This man-made wonder was created by the French sculptor, Paul Landowski and built by Brazilian engineer, Heitor da Silva Costa. Located on Corcovado Mountain in the Tijuca Forest National Park, this statue is a symbol of Christianity across the world.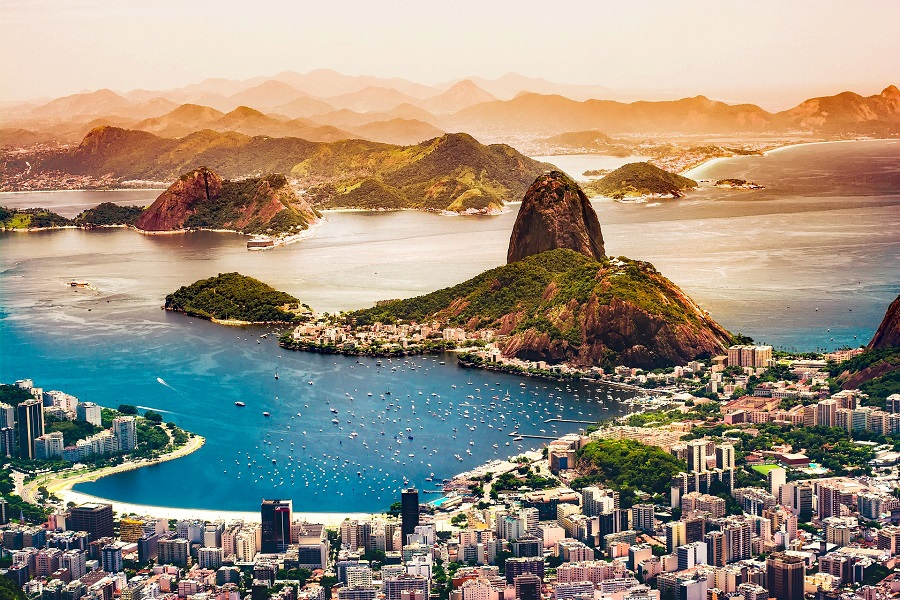 Eje Cafetero, Colombia
Colombia is known for its best coffee in the world and if you are in this country, you can't resist yourself to have a cup of coffee. You can learn the history of coffee, how coffee is processed, and see the different varieties of coffees. You can head to places like Salento, Filandia, and Pijao. You can go to these towns and every moment stops for a moment in these colonial towns. Try doing some adventurous activities like hiking, horseback riding, kayaking, canopying, and trekking in the lush, green mountains.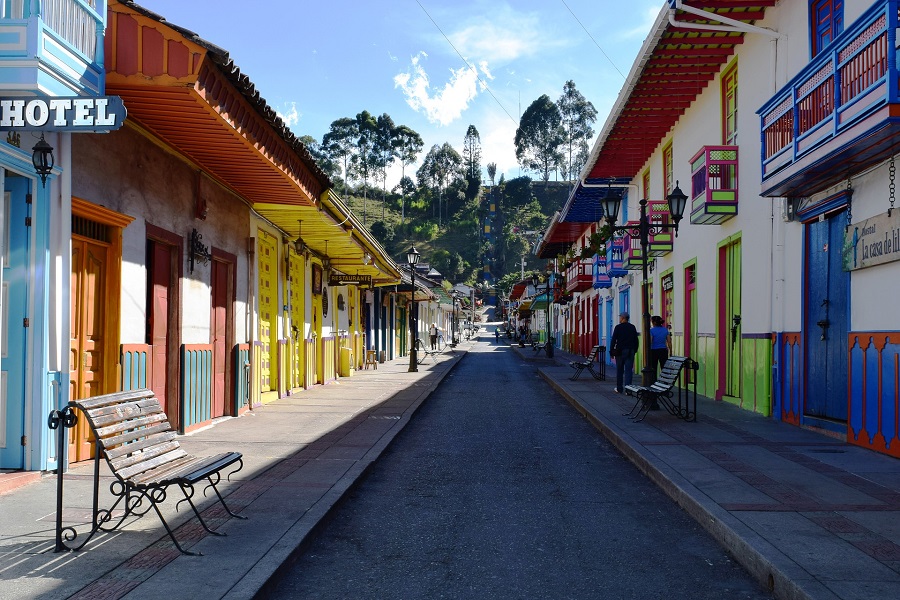 Iguazú Falls, Argentina and Brazil
Iguazú Falls is one of the most visited places in Argentina and one of the best places to visit in Argentina. Iguazú means "big water" in the Guarani language and unarguably this is hundred percent right. This huge water falling wonder can be seen from both adjoining countries, Brazil and Argentina. You will get the best views from Argentina though. Just take the Paseo del Diablo trail which takes you to Devi's throat, which is the highest waterfall in the park.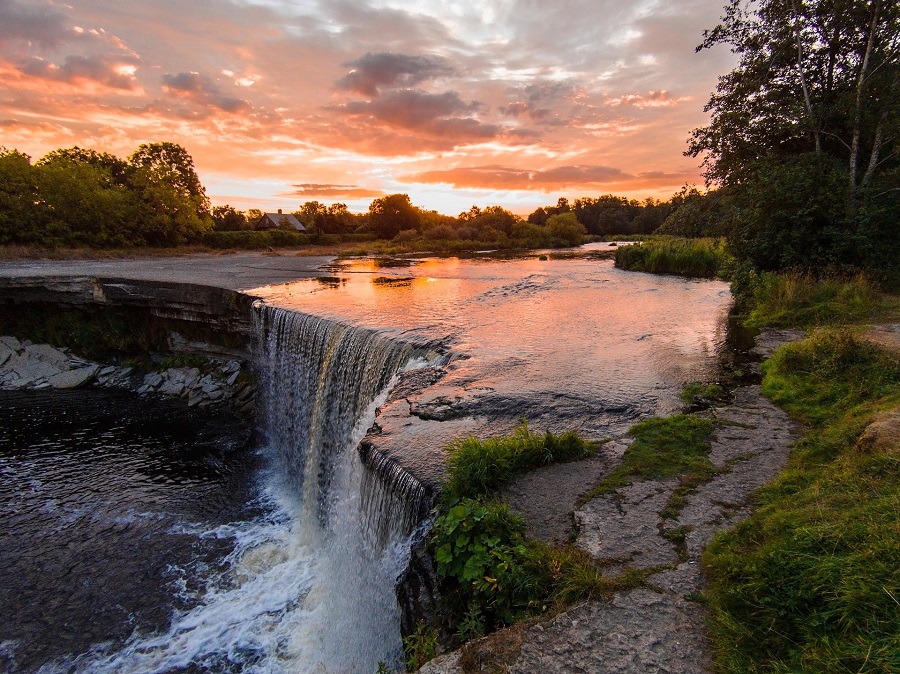 Salar de Uyuni, Bolivia
Salar de Uyuni is one of the most famous places in South America and is also the largest salt flat in the world. Located in the southwest region of Bolivia, this salt flat is located at an elevation of 3,656 meters above sea level. After the transformation between prehistoric lakes, the Salar was formed of salt crust. This endless white surface under the blue sky offers a surreal and breathtaking experience. Fun fact- this area is the biggest lithium reserve on this planet Earth. You can take a car tour of this salt flat and see famous landmarks and mountains in this place.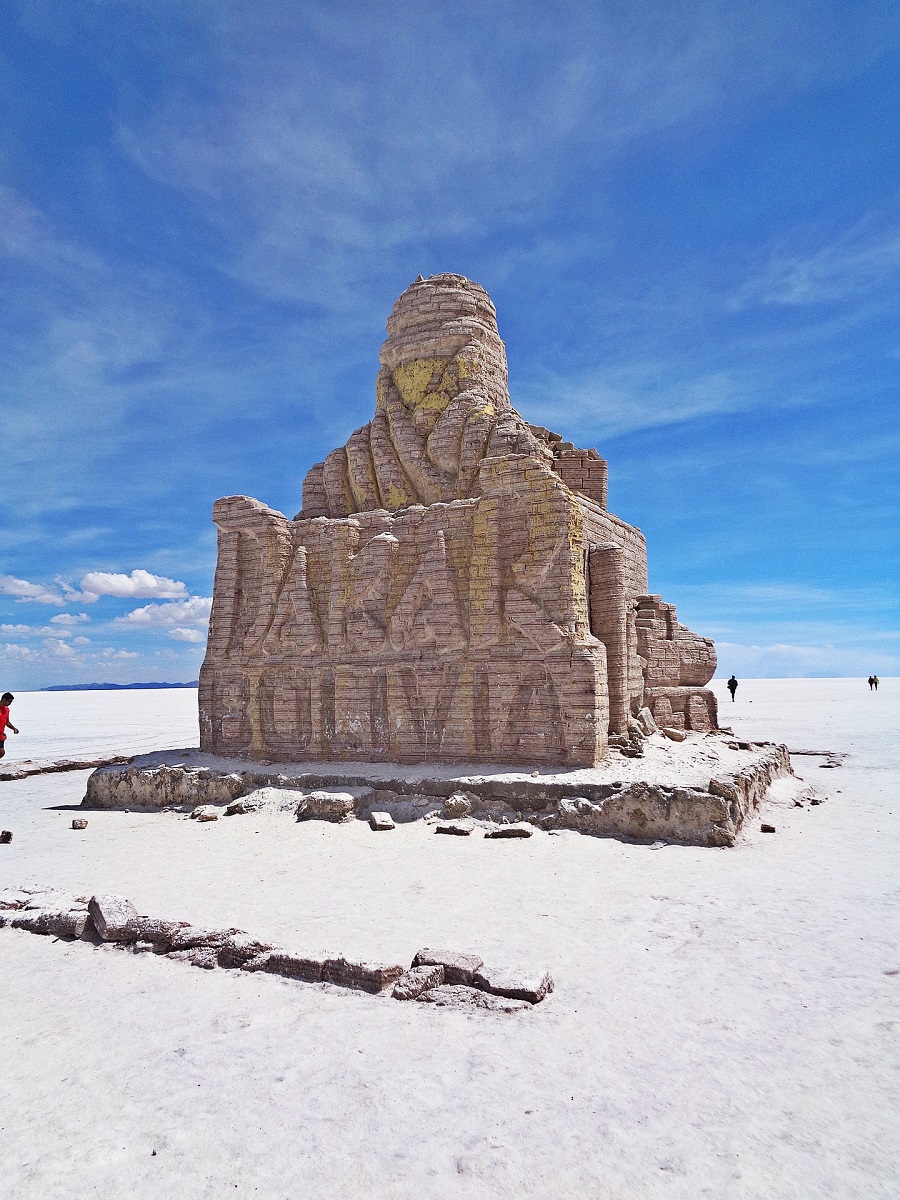 Galapagos Islands, Ecuador
Galapagos Islands are the collection of volcanic islands just around 600 miles off Ecuador. The islands are located on the geography where three oceans meet. The diversity of plants and animals you see on these islands is something you will get to see nowhere on this planet. Species like Giant Tortoise, Marine Iguanas, Flightless Cormorants, and finches. The volcanic composition on these islands are very uneven and makes this whole geography intriguing. Thanks to its biodiversity- Galapagos Islands is one of the best places to visit in South America. You can also apply for travel Counsellors Jobs to know about this field.
Carnaval, Brazil
Carnaval is renowned among everybody whether be local people or voyagers. Carnaval offers unmatchable music, fun, and colors with so much activity and shows going over. It is like a road party where one can watch beautiful motorcades, Samba move exhibitions. The long arrangement of show off boxes, Sambódromo offers seats at the ringside where various artists and performers contending with one another feature their exceptional stuff. The Carnival at Rio, yet you can likewise locate some astounding caravals in Salvador, Bahia, Recife, and numerous different urban communities of Brazil.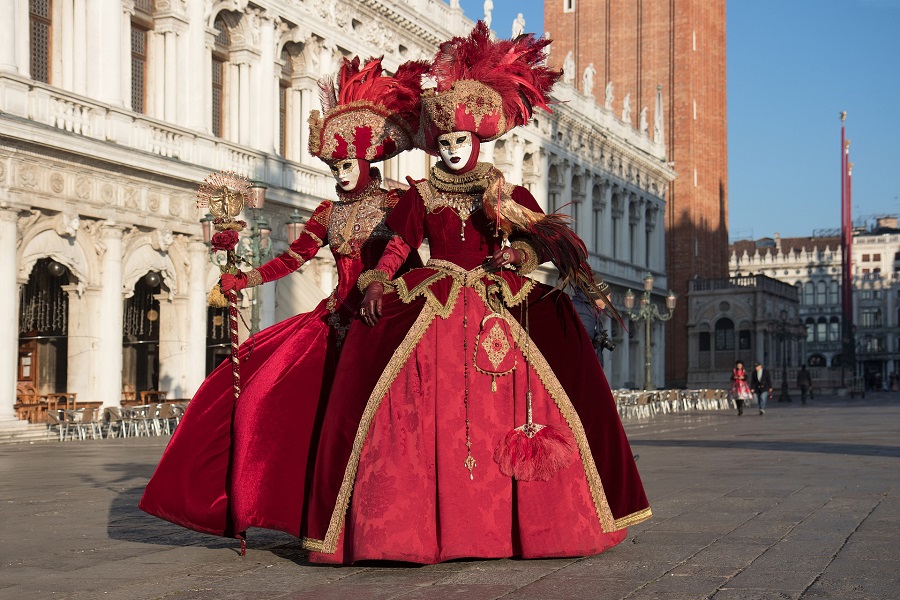 Tags: great discount on ticket booking online using SastiTicket offers, travel Counsellors Jobs