Top Tips for Budget Holidays in Thailand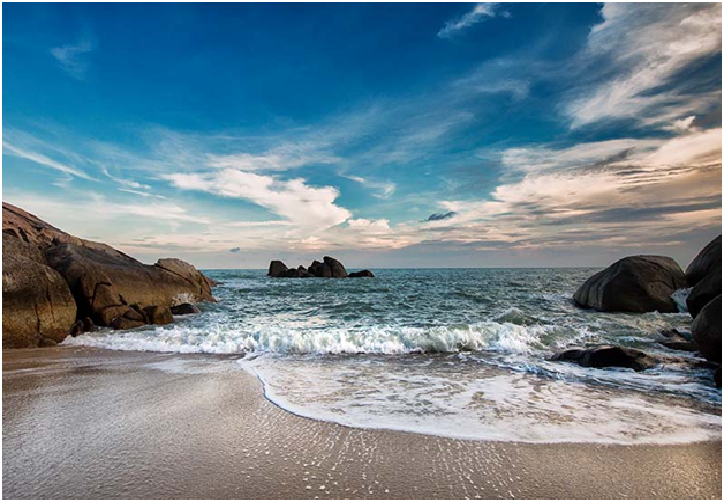 Thailand is a famously cheap country to travel in. This is due to the GDP and cost of living being considerably lower than Western countries such as those in Europe and North America, where many of the tourists come from.
Everything from food, to accommodation, to transport, and activities are going to generally be cheaper than what you're used to.
However, with Thailand's seemingly unstoppable ascent up the world tourism rankings, more and more visitors visit every year which drives up prices. This is particularly evident in popular areas and in high season. So, now more than ever, it's necessary for those on a squeezed budget to find ways to save money while traveling this amazing country.
My number one tip would have to spend some time as a volunteer in Thailand, but I'll get more into that and outline my other tips below.
Recommended for you: Top 7 Destinations For Art Holidays In Britain
Travel in shoulder season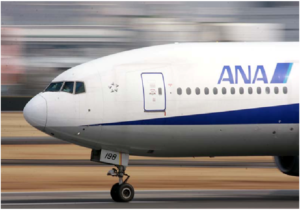 This is the time between high and low season when the weather is still good, but prices can be considerably cheaper than during the most popular times.
Hotels, tours, restaurants, flights, and pretty much everything can be found cheaper, as companies try to draw from a smaller pool of tourists and keep money coming in.
In Thailand, shoulder season is generally seen as the months around April to June, and later in the year around September and October. If you can get time off during these times, it's definitely worth planning your trip for then.
Stay away from the most touristy areas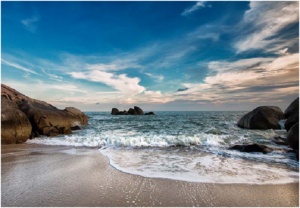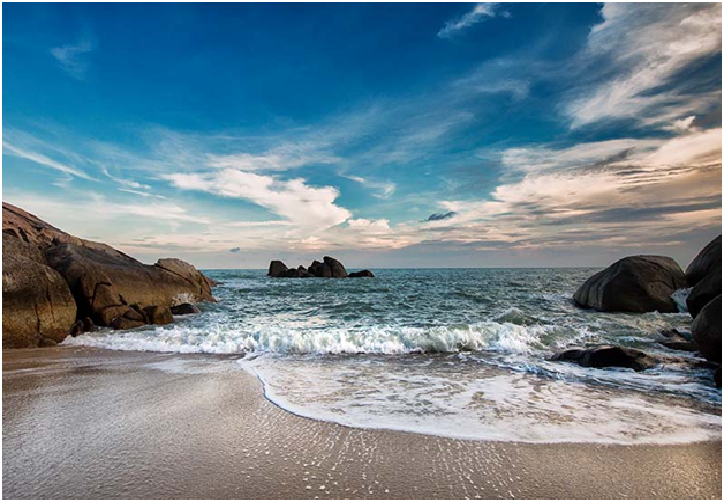 The most popular parts of Thailand are now at the point where prices are just as high as back home, if not higher. For example, some of the islands such as Koh Samui have now been receiving hordes of tourists for decades, so a huge infrastructure has built up there to support the industry, and prices have gradually been pushed up.
While most areas of Thailand that are frequented by tourists are beautiful, the atmosphere of many places has changed so much through over-development and overcrowding, that it's easy to find much nicer (and cheaper) places.
Eat and drink where the locals go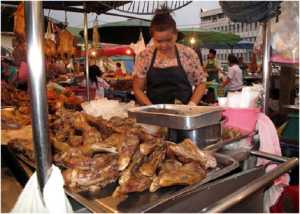 Go to local markets and haggle, don't go to the touristy markets that often pop up in popular areas. Visiting these markets is a worthy way to spend your time regardless of the savings you can make on food, with the exotic sights and smells providing an experience unlike anything at home.
Something you'll also notice almost immediately upon entering Thailand is the large number of street food vendors that line pretty much every road. These are probably your best bet for eating on a budget. Be sure to avoid stalls that are clearly aimed at tourists, though. Try to look out for the places frequented by locals for the best quality food and lowest prices.
Use the bus or train instead of flying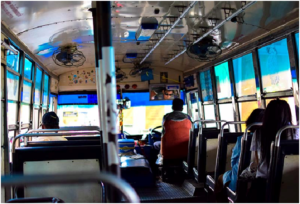 It might seem convenient and surprisingly cheap to fly internally within Thailand, but if you're really trying to pinch the pennies, you should consider using more traditional forms of transport.
Bus and train networks comprehensively cover the entirety of the country and are extremely cheap, so provide a great alternative.
Volunteer
Choosing to spend some time as a volunteer is rewarding in many ways, not just financially. Yes, you'll save money over staying in hotels if you choose the right kind of organization, but you also get to make a real difference to a cause that matters.
Whatever you want to focus your efforts towards, the options are endless, and there is something for everyone.
Book most things when you arrive
Most tours and activities offered by travel agents in your home country are going to be overpriced. Not only do they know that you're a sitting duck, and don't know how cheap you can really get it when you're there, but they also need to take a cut of the money.
By shopping around a little when you arrive in the country, you can get some unbelievable deals on any tours and accommodation.
Stay in locally owned accommodation
Big international 4 and 5-star hotels can cheaper than back home, but the savings margins are unlikely to be as good as in small independent operations.
To keep accommodation costs as low as possible, try to stay in guesthouses owned by locals. They are often very nice and comfortable, but a fraction of the price of alternatives. It's not at all uncommon to find private rooms for under $10, for example, meaning you'll have more money to spend on enjoying yourself in other ways.
You may also like: Fun getaways and holiday ideas for families to suit every age and budget