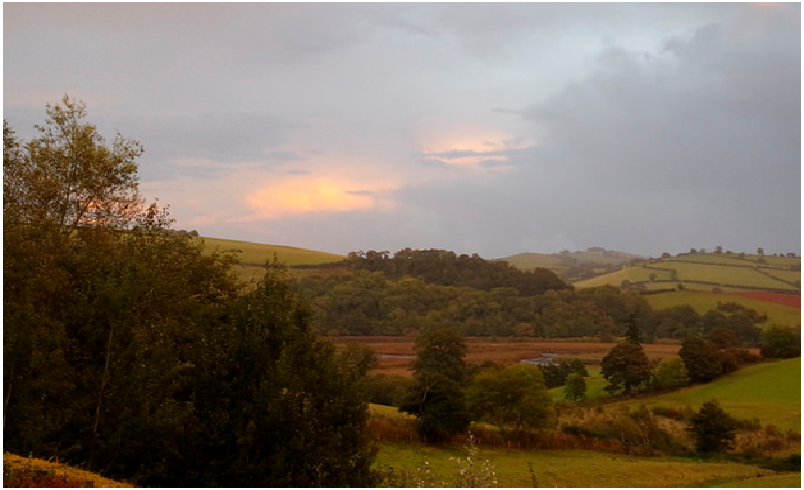 Fun getaways and holiday ideas for families to suit every age and budget

Holiday getaways provide families with a great opportunity to bond. Work and school commitments take up most of the parents and kids time and this could push you apart as a family. The holidays provide families with enough time to hang out together since no one has to go to work or school. Holidays, however, are not always simple and straight forward since what excites the parents may not be appealing to the kids. There is also the issue of finances to deal with. Limited finances reduce your holiday options as a family since you cannot spend what you don't have. There are, however, a lot of holiday ideas for families on a budget. Let's now take a look at some holiday ideas are not only fun and enjoyable but are suitable for every age and budget.
1. A visit to the national park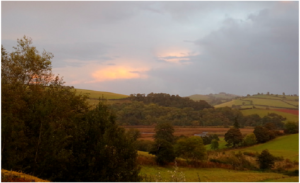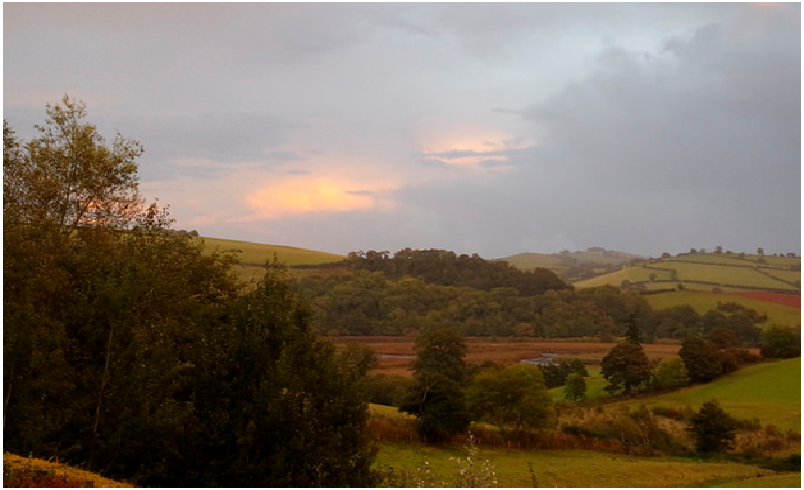 Nature appeals to everyone and this is what makes national parks one of the budget-friendly holiday destinations for families. The flora and fauna found in the parks will amaze the young ones and they will be able to learn a lot about nature as well. Most parks have child-friendly guides who will make sure that your kids gain as much as they can from the visit. Most parks are centers of historical significance and the older kids will appreciate the opportunity to learn as much history as possible. Holidays should not just be about making merry. They should be a learning experience as well and visits to the park guarantee all of this. Some of the activities that you can engage in as a family include camping, hiking and fishing if there is a lake within the park. Some of the popular parks that make for great family holiday destinations include The Great Smoky Mountains National Park and The Grand Canyon National Park.
2. Disney World
Disney World is another great destination for a family holiday. Disney has all the attractions that will entice your kids. There are theme parks, thrill rides, castles and sea adventures. Your kids will definitely have the time of their life and this makes it a great family holiday destination. Disney is not just a haven for little kids since there is a lot to keep older kids entertained. There are amazing restaurants and sports facilities that will thrill the slightly older kids. There are also spas and structured golf courses for the parents.
3. All-inclusive family resorts
Resorts provide families with the opportunity to bond and make up for lost time. Since everything from meal preparation to cleaning is handled by the resort attendants, you are left with a lot of time to be with your family. As a mom, you don't have house chores to deal with and this allows provides you with an opportunity to relax and unwind. You should make sure that resort is all-inclusive so as to ensure that your kids are well catered for. An all-inclusive resort has enough kid-friendly facilities around the complex. This includes baby swimming pools and play areas. The rooms should also be kid-friendly as well. The rooms should have first aid kits to cater for any mishaps. Some of the activities that you can engage in as a family include water sports and dining together.
4. Road trips
This is another fun activity for families during the holidays. A road trip will provide you with a lot of time to bond since you arein the car together. Long road trips can get boring and tiresome and it is up to you to spice up the trip to prevent this from happening. Play games as a family and make regular stops for stretching and some fresh air.
5. A trip to Paris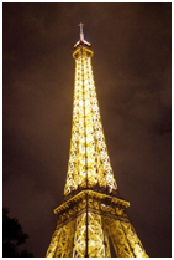 Paris is not just the love capital of the world; it is a great destination for a family holiday as well. Some of the activities that will appeal to your kids include climbing the Eiffel Tower as well as a visit to the various parks in the city. The best way to travel to Paris is with private jet charters since they provide you with the perfect setting to be together as a family with minimal disruptions.