Why Should You Buy A Road Trip Insurance Before Going On A Trip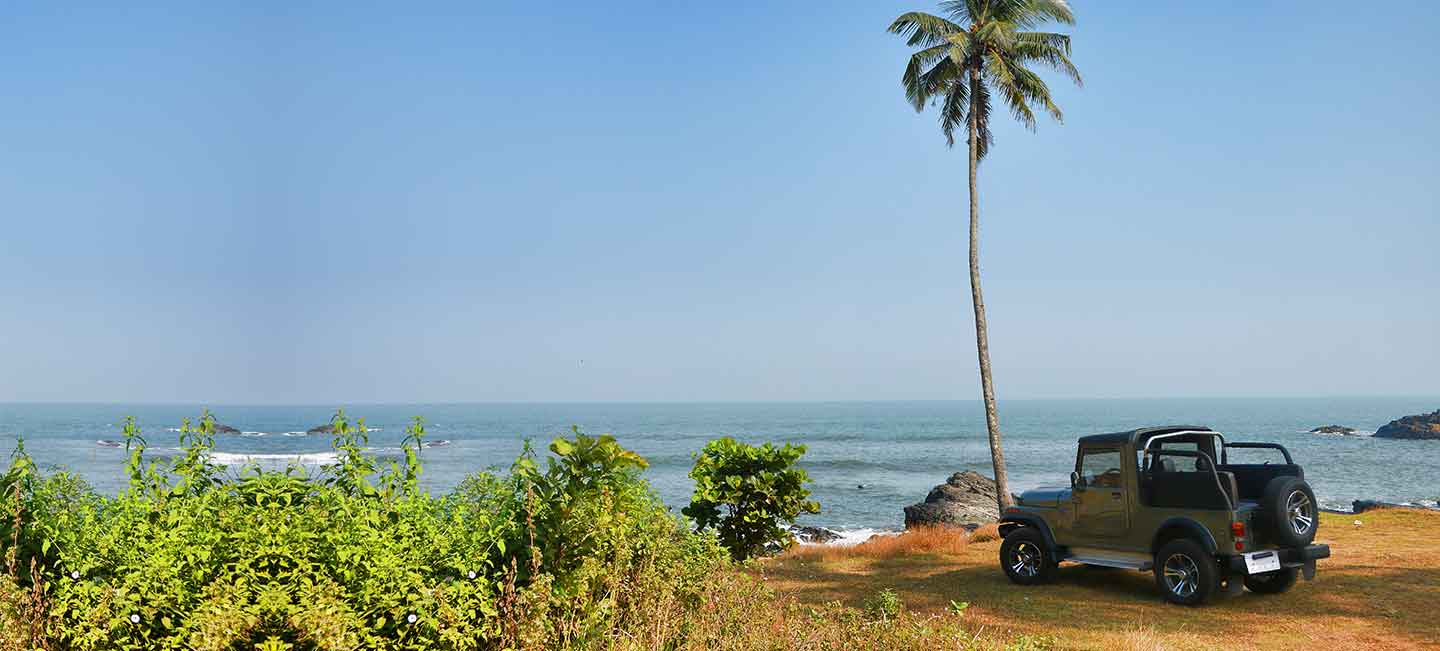 Whether it is Shimla to Manali, Manali to Leh, Mumbai to Goa, Chennai to Pondicherry, or even Kolkata to Digha, India has ample highways and bypasses that account for an exceptional road trip. Depending on your preference, you can choose a trip that can offer mountains, seas, rivers, and more.
Even though road trips are always thrilling, unforeseen circumstances can arise at any time, leaving you standard at an unknown location.
Hence, buying a road trip car insurance cover before setting out is essential. A sudden malfunction in the car or a medical emergency – problems like these are part and parcel of reality.
As prevention is better than cure, individuals must prepare themselves before such issues. Having a road trip cover will not only protect your financial interests, but it will also provide you with assistance in different crises that can happen on the road.
Listed below are a few key benefits that you must look for in your insurance provider:
Roadside assistance:
Unfamiliar roads can give rise to several problems. Having a trusted insurance company that has your back 24/7 is a great confidence booster. A reputed insurance company must provide you roadside assistance around all popular locations throughout the country. These assistances include repairing, towing, etc. You can even buy domestic travel insurance online on your smartphone. They will also provide you with fuel in case you miss the last petrol pump.
Emergency travel and hotel coverage:
Read your term related documents properly. You must ensure that your provider has travel and hotel assistance for contingencies. As mentioned before, the roads are uncertain. You may have to make a pit-stop at unplanned locations during emergencies or maybe you end up with a lost wallet stranded without cash or card. Having a road trip car insurance cover will ensure you avail of proper accommodation and safe travel without money.
Companies like Bajaj Finserv offers road trip cover under their Pocket Insurance policies. They provide emergency travel assistance and accommodations in case you lose your money. You can get domestic coverage of up to Rs. 50,000 and an Rs. 1,00,000 outside India. 
One call card blocking:
Another crucial feature that your policy must hold is card blocking services. Insurance companies tie-up with your financial institutions and allow you to make just one call and block all your debit and credit cards. It is a highly beneficial feature to have in case you lose your wallet with the cards in it. Therefore, choose travel insurance for a road trip that provides this facility. 
A weekend gateway road trip cover is a product that comes with similar features. You also get a complimentary insurance cover of up to Rs. 3 Lakh.
Complimentary medical cover:
Travels are riddled with chances of medical emergencies; there are various health crises that one can encounter while on the road. Having medical insurance that covers road trips and other forms of travel is a must. Reputed companies like Bajaj Finserv, therefore, provide this feature as a complimentary service with their Road Trip Car Insurance.

You can avail Mumbai Pune Goa road trip cover if you are planning on such trips. You can avail roadside assistance like battery jumpstart, towing service, etc. at several locations. 

Having a road trip insurance policy is beneficial to have a safe and secure journey. Plus, you also don't need to worry if you run out of fuel. Insurance plans like these provide up to 5 liters of fuel in case you are car is running low.

You only have to provide a few documents and pay an affordable premium to buy such an insurance policy.

Tags: Road Trip, Road Trip Insurance