Why You Need to Visit Bali Island
Bali Island remains one of the top tourist destinations globally, every year the island is thronged by tourists. It offers some exotic holiday packages for every person regardless of their financial muscle and holiday package preference. The holiday destination is unique and it caters to all types of tourists; be it a luxurious resort where you want to enjoy extra services at an additional fee or a simple break away from daily lifestyle. Planning to take a seven-day break from your usual city life? Well, you can try visiting Royal Bliss or High-End Escape. Luxurious gateways offer customized tours and holidays for you hence you get to get value for money. Among the unique and exotic destination packages to explore in Bali includes the following;
The Seven Holiday
After the busy city life, you may decide to unwind by visiting some of the unique holiday destinations in the world. This is the time to engage the services of holiday organizing professionals. Upon making a booking for a holiday depending on your financial muscle, the experts will keenly follow your preferences and customize your holiday package. If you want to change your stay at the resorts or just want to change your itinerary, the experts will advise and provide exceptional customer service, ensuring all the nitty-gritty of your preference is taken into consideration. For the busy ones in life who don't have time to search through the numerous holiday destinations can try the Seven Holiday Package for assistance.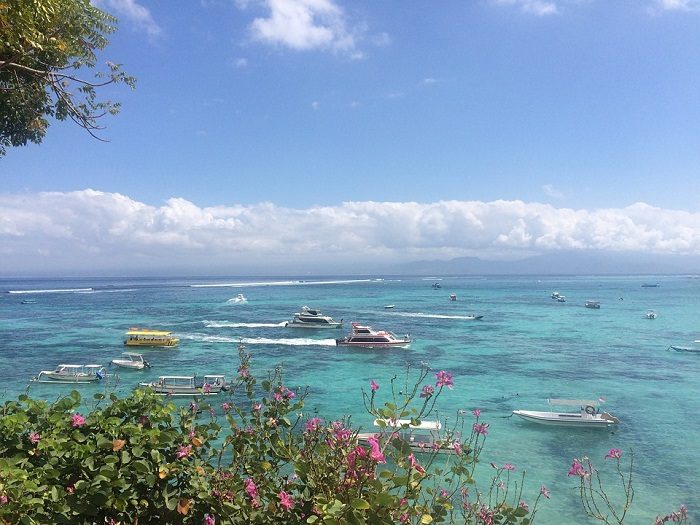 Exotic fun activities to explore
Other than the resorts, numerous activities will keep you glued to this wonderful Island and would make you visit the place once more. The full body holistic massage is quite relaxing and it's a good way to cool off the stressful city life. Uluwatu offers unique scenery due to its cliff, while the waterfall of Tegenunga will keep you engaged throughout your stay at the Island. Ubud has a cultural and an art center where you get to enjoy the traditional fire dance by the Kecak dance group. It's said, your tour of the island is not complete without enjoying the warm white sandy beaches of Bali.
Places to visit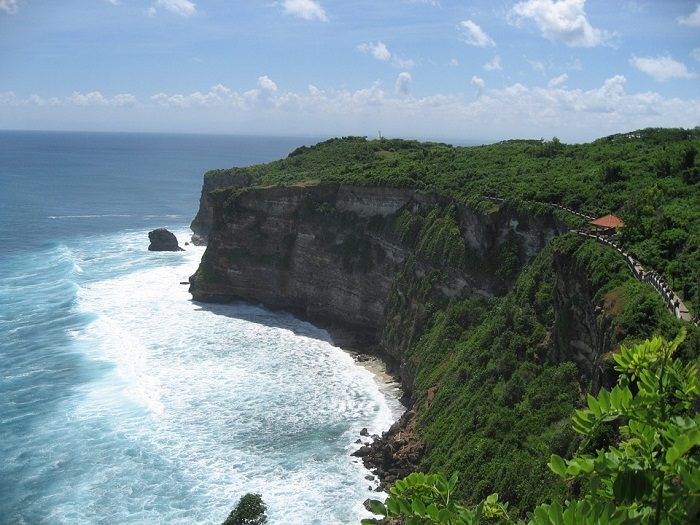 Bali offers unique holiday spots for tourists globally. This keeps them coming to the island to explore its diverse culture, top-notch customer service, and variety of activities engage in. Pocket-friendly fee for holiday packages makes holiday destinations such as Uluwatu, Seminyak, Gianyar and Tegalalang waterfall very popular for tourists at the Island. The family package offers the best holiday package for a family tour. For a customized holiday package, you may consider The Seven Holiday package.
Conclusion
Bali Island is the place to be, and you can't go wrong with the varied holiday destinations offered at the Island. Also, 67 don't forget about the different activities to engage in while holidaying. The 24/7 personal assistance is quite appealing to tourists visiting the Island. Cool off from the routine life by unwinding at the Island at least once a year.


Tags: Bali Island, exotic holiday packages