What an Australian Needs to Know before Visiting Myanmar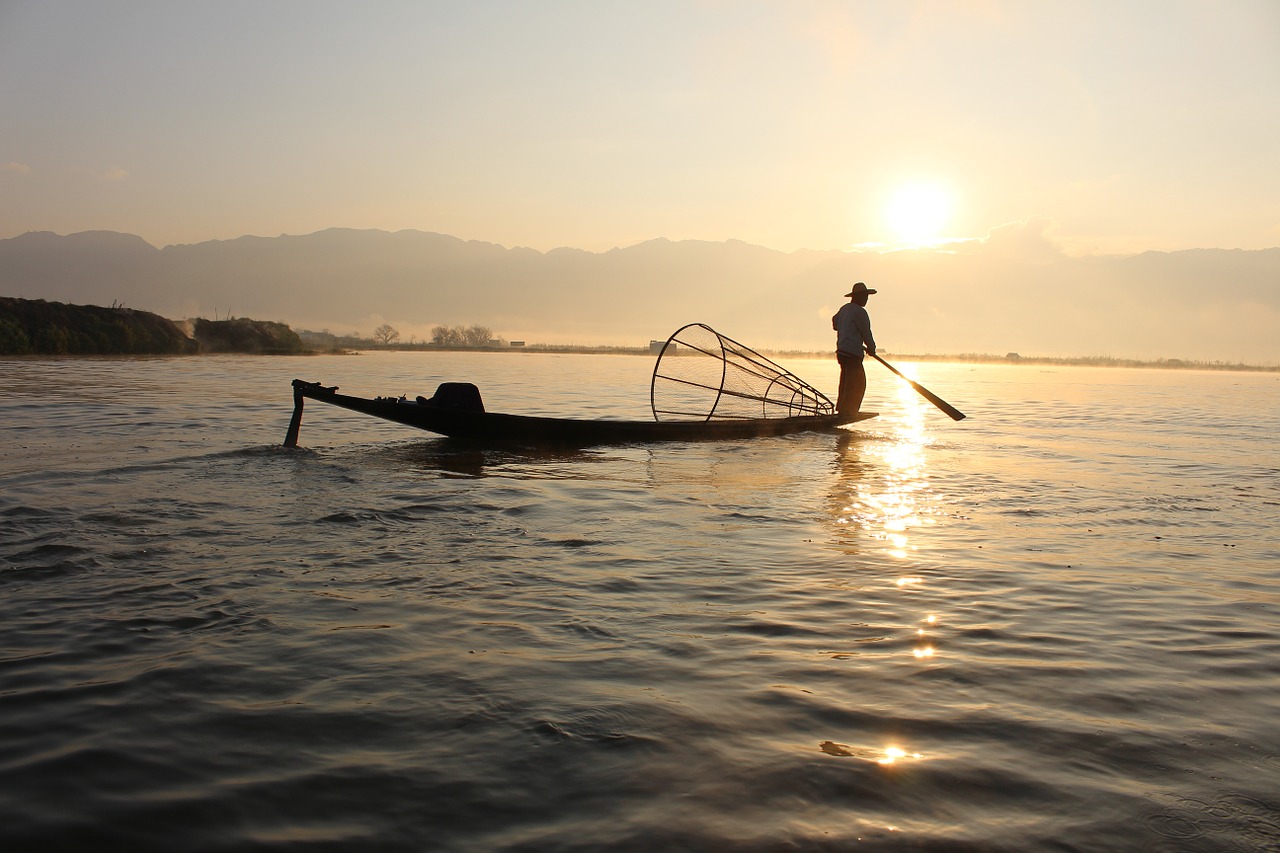 As some of the most low-key parts of the world discard their veils of mystery, this exotic corner of Southeast Asia is finally joining many a bucket list. Myanmar, better known as Burma, is slowly coming out of the shadows as a wanderlust-worthy destination, especially for Aussies. However, since this is still a relatively fresh location in terms of their tourist offerings, there are a few things to keep in mind for first-time goers to keep your travels comfortable.
Rethink your wardrobe
Not that you aren't already familiar with the heat and pesky insects, but the humid, tropical climate in Myanmar can be tough even for the fittest of Aussies. It's wise to wear lightweight clothing that lets your skin breathe and makes your sightseeing as comfy as possible.
Also, mind the length of your clothes, as the majority of the locals are Buddhists, which means that it would be respectful towards their tradition to wear clothes that cover your feet, knees, and shoulders. With summer-friendly fabrics such as cotton or linen, you should feel perfectly fine in full-length, breezy pants, skirts, and shirts.
Look for registered stays only
First-time goers will notice that your visa application includes a spot to name the place of your stay, as your choice of accommodation should be on the approved list of the Burmese Ministry of Tourism, so do your homework beforehand.
With that in mind, even if you prefer Airbnb for more affordable options, make sure that your lodgings are registered, legal, and approved by the local government. Agencies, on the other hand, can also help you find the right type of place, as Myanmar offers everything from luxury resorts to modest hostels.
Keep your stay safe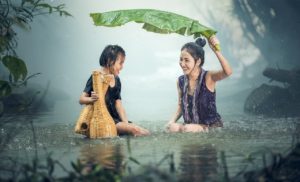 Considering the fact that Myanmar has only recently opened its borders to tourism and that some of its areas are still not entirely safe, you should stay in the loop with the current events and keep your eyes peeled for any trouble on the horizon.
Certain townships such as Maungdaw are considered too dangerous to visit, while others may be safe with the right precautions. Always keep yourself informed as to any potential unrest and conflicts, which are typically isolated around the borders, but if you're planning to travel with your family, all the more reason to stay cautious.
Accessorize well
And we don't mean that you should pack all your baubles, but rather focus on practical gadgets that can help you make the most of your stay. For example, some Go Travel accessories may come in handy to keep you prepared for any occasion! Since you'll be taking tons of photos and using your phone on a regular basis, you'll need to keep them charged, a voltage adaptor is needed since their outlets are different from those in Australia.
Another thing to keep in mind is that their weather varies from heavy rainfall to scorching sun, so both sunscreen and a handy waterproof poncho can be a great addition for exploring the country. A pair of shades and a hat can also help you stay sun-safe, just like back home!
Don't count on the Internet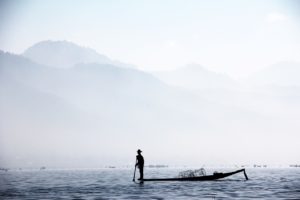 If you've ever been to Greece or China, you know that there are still parts of the world that live on quite well without being constantly connected. In fact, some of these spots, and Myanmar falls into the category, are almost entirely deprived of a decent Internet connection. You may find one in more expensive hotels and cafes, but they also aren't considered all that reliable.
It's best if you simply prepare for the lack of this commodity for the duration of your stay, unless your job depends on it. In that case, you might benefit from asking your travel agent or previous travelers if they can recommend a reliable spot to do some work on the go.
Immerse yourself in the culture
Slowly shedding its cocoon of isolation, Myanmar is a treasure trove of preserved culture and ancient traditions that have persevered through the modern age. Don't expect fancy nightclubs or theatre visits, but you can rest assured that you'll be mesmerized by their customs and authentic cultural heritage.
Make sure to include at least several pagodas and temples on your must-see list, as Myanmar is riddled with these incredible architectural wonders worthy of admiration. Head to some of their local tea shops, and wait for the evening markets to flourish, as this is where their cities come to life.
Myanmar is definitely becoming a much more popular destination for travel enthusiasts, and since visa is easy to obtain, and the country relatively affordable for all types of travelers, you'll find your stay a rewarding and enriching experience!