5 Best Places to See in Alpharetta, Atlanta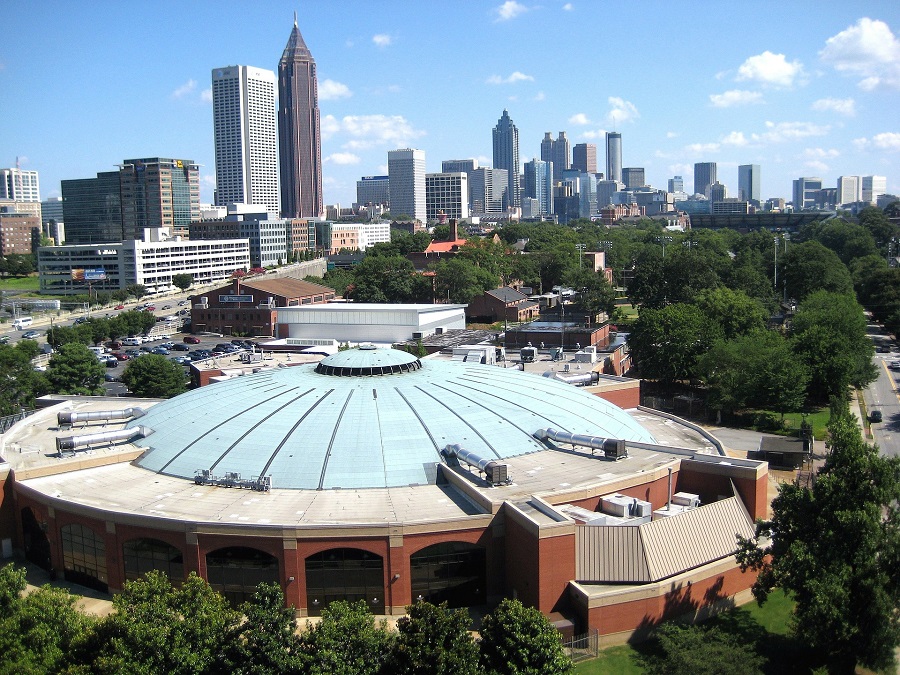 Alpharetta is a popular suburban location in the Fulton County in Georgia close to the Atlanta city. There are many places of public interest in the Alpharetta but because of the lack of international promotion tourist is still not comprehend in the area. Many foreign tourists are just restricted to Atlanta, and they have yet not explored the beautiful sites of Alpharetta.
Big Creek Greenway
The Big Greek Greenway is one of the best places for nature lovers. It is a perfect mix of untamed wildlife and nature. This place is fantastic for families, friends, and solo travelers. It is also excellent for canine companions. You can do multiple activities here like hiking, bike riding, and skating. Different sections are better for various events. Refreshed from the games, it will be even better, with a beautiful complex to explore food during your trip in nature. Unlike wilder adventures such as Sawnee Mountain Greenway is a natural, meandering trail that can be navigated with a cruiser bicycle.
Wills Park
This is a very cool and lesser-known park in Alpharetta. This park not only has beautiful nature but also has tennis courts, the basketball courts, and an indoor stadium. If you want to enjoy the outdoors, then the trail around the park is the best option. The park trail is better suited for walkers and runners and not for the cyclists. Most of the trail is under the open sky instead of through the woods.
Avon
In the heart of Alpharetta, this sustainably designed, 86-acre development with more than 500,000 square feet of retail, a 12-screen all premium theatre, a full-service hotel (coming in Phase II), Class A office space, single-family residences, and hotels. Avalon features 570,000 square feet of curated retailers, and local chef-driven restaurants deliver a destination for those seeking to experience a hotspot of cultural activity and fabulous finds. Avalon is Georgia's first Gigabit community, future prooffiberhood with internet connection speeds 100x faster than what's currently available.
Rays at Killer Creek
Rays at Killer Creek is among the best restaurants in Alpharetta that offers a wide range of seafood and international cuisine. You might have already heard about the lobster and crab dishes, but you must not have heard of famous Crab cakes which you will only get in this restaurant. So, when you are tired and exhausted then do check out some tasty dishes in this restaurant.
Webb Bridge Park
If you are not interested in eating seafood and want to explore nature, then enjoy the lovely nature trails with a children's playground, sports fields, and a tennis court. It has shady walks and lots of parking. It is a less crowded place, therefore, a great escape destination. The full, well-maintained walking path is an excellent feature of this park.

Tags: Alpharetta, park in Alpharetta, restaurants in Alpharetta