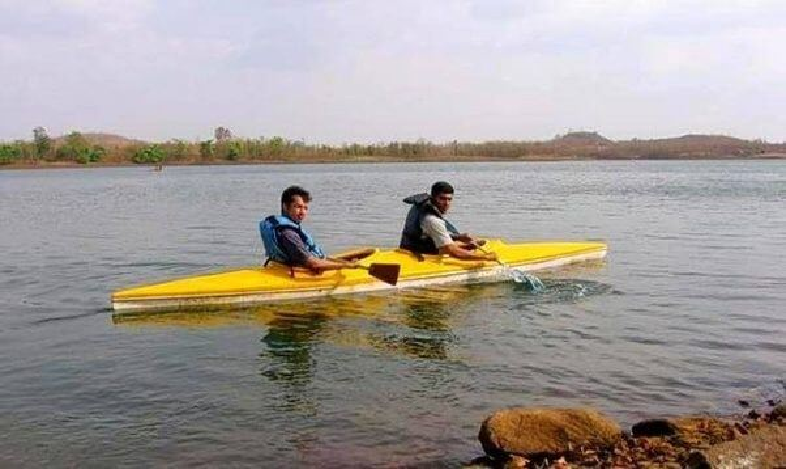 5 Amazing Things To Do In Lonavala
Located amidst picturesque Surroundings of striking valleys and lush green mountains, it is one of the most visited and popular weekend destinations for travel enthusiasts, it is Lonavala.
Planning to escape from the hustle and bustle of your city?
Lonavala can be your next best choice for planning vacations.
It is an enchanting weekend gateway near Pune where you can witness the beauty of nature like never before. There is something about this beautiful hill station that makes it one of the favourite holiday spots for the travel and fun lovers.
If you are reading on, then chances are you are planning on a tour to this place, or have already planned and wanting to know about the fun activities you can do over there.
If so, then here I will guide on how to make the most of your Lonavala trip, and things you should know when heading for the place.
Lonavala Weather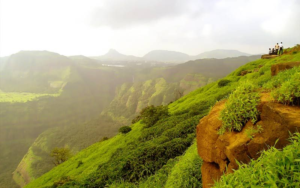 Since, the city is located amongst the high mountains and forests, the weather of this city remains good and tempting throughout the year. However, it is suggested to visit the hill station during summer as the weather tends to be the most pleasant during this time of the year.
When it comes to monsoon, you can expect heavy rainfall and humidity there. If planning to visit this place during Monsson, then the best time would be from July-September
Below mentioned are some fun activities you can do in the holiday destinations near Lonavala.
Hot Air Balloon Trip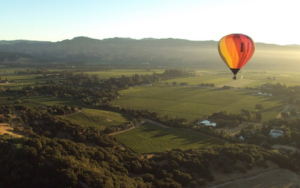 Spend a good time with your family or loved one in peace and savour the nature in a way that you would have never experienced before with a trip on hot air balloon at Lonavala.
This would be indeed an exclusive experience that you will never forget, and will cherish the time lifelong. A tour through the scenic Sahayadri Mountains, waterfalls, and lavish green forests will just take your breath away.
What more you can do is, go live on your Facebook, and show your friends what great you are doing up in the air at Lonavala.
From my personal experience, I am saying that this would be one of the best memories you will take with you from your vacation to this hill station.
Rappelling at Dudhiwara Falls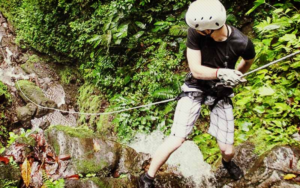 For all the adventure enthusiasts out there, be ready to have some real amusement while rappelling at Dudhiwara falls. The heavily flowing water and the slipperiness of the slopes will put difficulties in your way while rappelling down, but then that is exactly what we call adventure, is not it?
Tandem Paragliding in Kamshet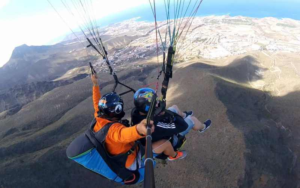 There is no better way to experience the lush greenery and alluring views than by getting outdoors and into the action.
I will not lie, I was so panicked at first when a man came to tack up the belt and equipment to my body before heading for the Paragliding. But, let me tell you, the thrill I experienced through the activity made me go awestruck with my decision of doing so.
If you are interested, then go for the activity in the morning or after sunset to get engaged with the activity with the assistance of expert pilots.
Oh! And, do not forget to take a selfie there.
Group Adventure in Maval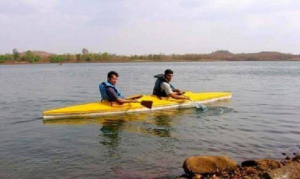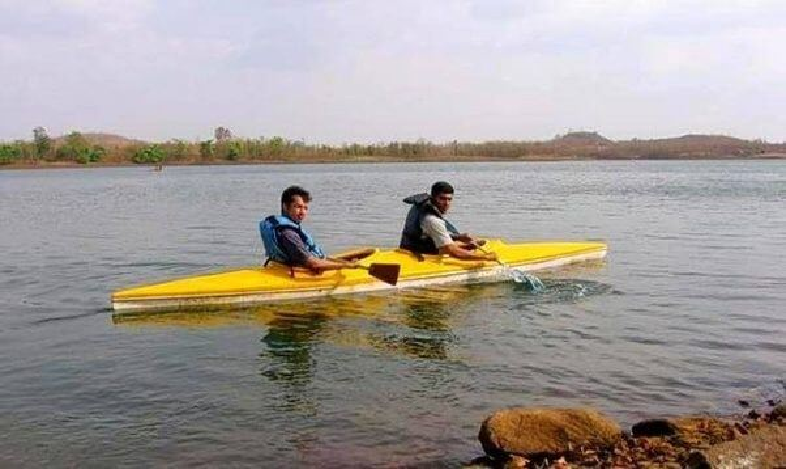 Maval is called one of the biodiversity favourite tourist places, because of the fun activities is has to offer the tourists. Also, with charming and fascinating Sahayadri range and greenery all around, this place makes an ideal camping destination.
You can also get engaged with many water sports there. The dense forest, captivating rides, and a number of activities will keep you soaked in fun-frolic. This adventure with your friends is something you should not miss when on your Lonavala tour.
Luxury Hotels to Get Excited About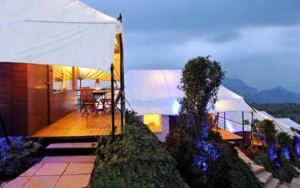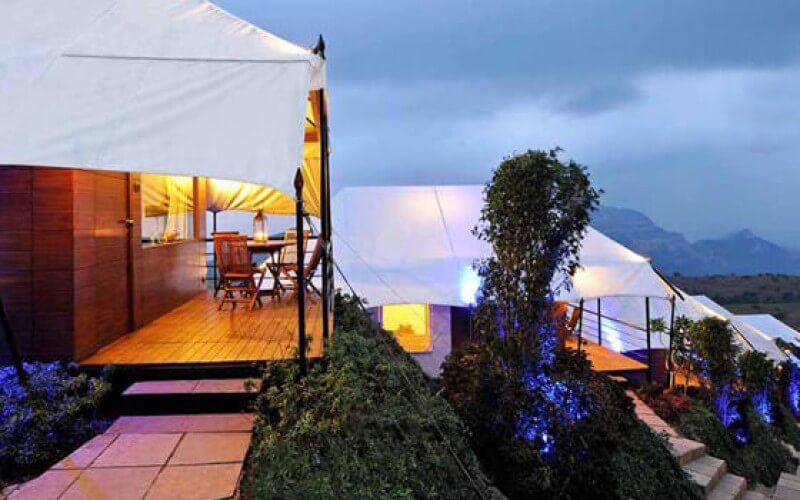 Apart from the fun that this hill station offers to the travellers, luxury hotels in and around is another reason to give this place a visit.
If you want to stay in the cosy arms of mother nature, surrounded by exquisite green hills while relaxing in the lap of luxury, then this place has a lot to offer you. There are many luxury hotels available in and around Lonavala, where you can make your stay full of lavishness and fun.
This does not mean that you have to shell out a huge chunk of money, as you can find numerous cheap hotels in Lonavala.
These were 5 amazing things that you can do when in Lonavala, and can enjoy a memorable time there. The good thing is that you can easily find excellent options for your stay in this city.
For this, you can simply take the help of the internet to search the best hotels near Lonavala. It can help you with a long list of results. You can compare them, and can choose a hotel that you think is right for you.