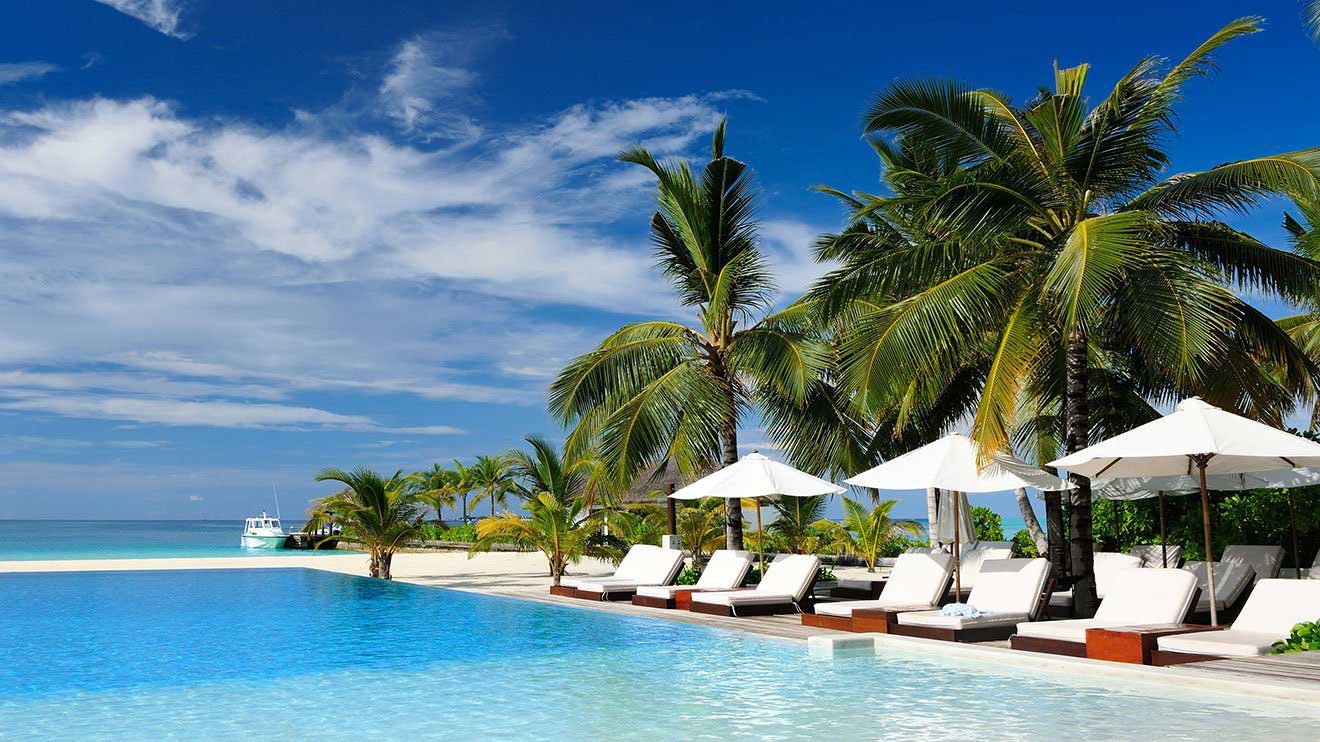 5 Tips: Packing Clothes for you Caribbean Trip
Naveed Ganatra
Whether you're going on a cruise or even at some specific resort, you want to pack breezy simple clothing of lightweight fabrics.With respect to specific clothing choices, it really will depend on the resort you're going to.Even if you are on a cruise or the island you're going to visit, it's really important to do some research. So that you're culturally correct while you're planning for play and fun.
So here are some basics to think about packing whether you're a man or woman. There are some basic things that you want to pack.
Socks
You really are going to need socks and sets of underwear for each day. Every single day that you'reaway, you will need this unless you've got laundry facilities and of course you can cut down.
Lightweight Pants
Make sure to carry the pant of lightweight cotton and leave the jeans at home. Don't forget to carry some shorts for extra hot days. What you are going to wear at Caribbean will be according the island you are visiting to. For instance; the locals having Antigua and Barbuda passport prefer wearing the lightweight pants and also their traditional dresses that are most suitable for the weather.
Tops
There, you will need a t-shirt or shirt for each day you spend there. Make sure to have the very basic colors like black or white and don't go for the shocking colors. Basic colors usually go with a lot of things and will be favorable according to the weather. Since it's not hot all the day, you may need the lightweight sweaters for the cool evenings or you may even need the jackets. When it comes to bathing suits, grab at least two suits with you. Moreover, you can't put on a dry suit since nothing really dries in the humid climate.
Shoes and shoes
You would surely need some comfy walking shoes. If you are convenient, it's best to take no more than 3 pairs of shoes. Just like you want sandals for the day or some dressy type shoes for the exotic evenings. The same rule applies to the men, and make sure to flip flops as they don't take too much space.
Note for Women
Different islands have different customs so it's important for you to do your research before packing your little skinny bikini or wear shorts anywhere and everywhere.In case you are looking for an alternative to shorts, just go for the Capri Pants or even soft full leg pants. These can easily be rolled up and give a little bit of coolness and more comfort.
Men should go for the colored golf shirts as they are really perfect things to pack. Just make sure to pack them in light colors as you know they can be worn everywhere even under your blazer. You can pack the blazer and maybe some nice lightweight slacks for fancy nights on the island. Last but not the least, don't forget to protect yourself from the sun you want a minimum of SPF 30 sunscreen.
Summary:
Are you planning your trip to Caribbean and wondering what & what not to pack? Just check out the article now