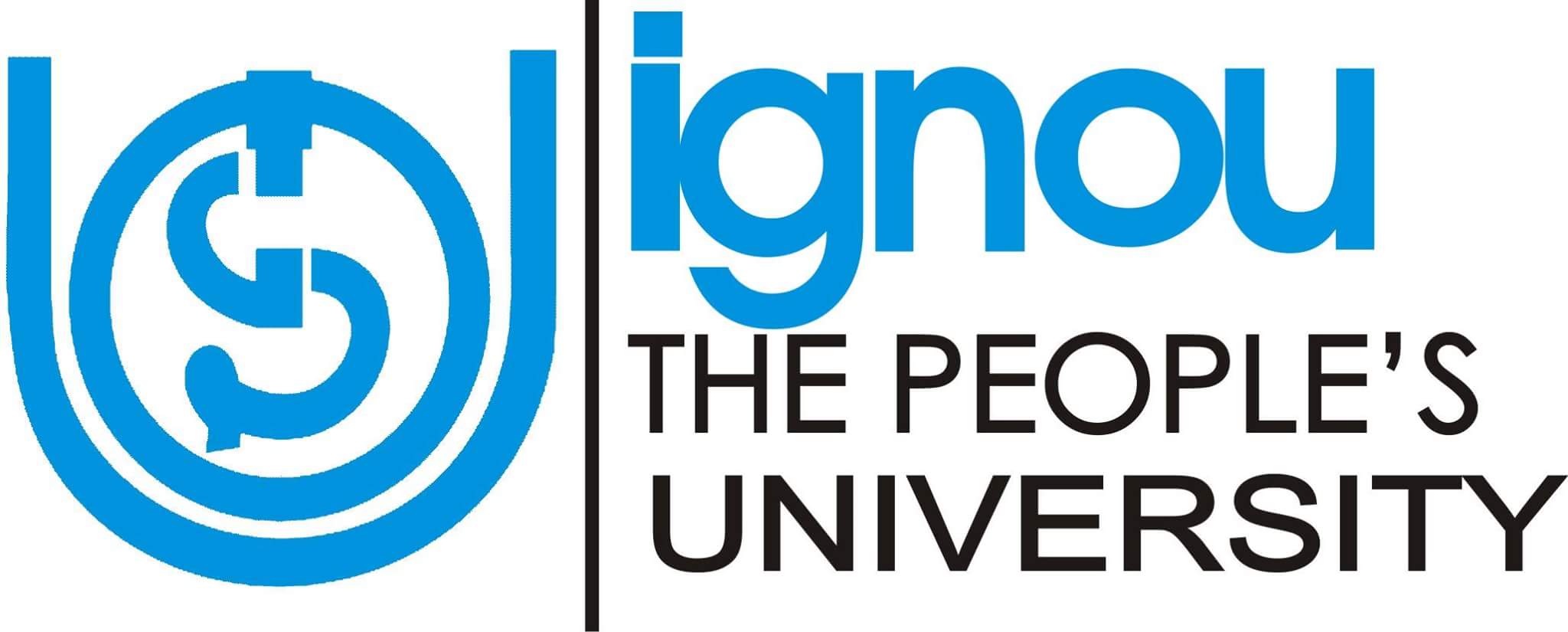 Travel and Tourism Courses In World's Largest Open University: IGNOU
Travel and Tourism course in Indira Gandhi National Open University can synonymously be termed as Diploma in Tourism Studies (DTS). In total, 3-4 million students enrolled to date, IGNOU is the world's most massive open or distance education university. While the details of how many total numbers of students are enrolled in IGNOU Diploma in Tourism Studies (DTS) Courses is not yet officially unveiled by authorities for any given session or year. Advertisement inviting applications for the entrance test is usually issued in April/May. Admission to the programme is available through a national entrance test, which is conducted on the first Sunday of August.
What are Other Similar Courses offered by IGNOU
Although two other major distance education institutes featured in top 10 Open Universities in Inda – UoM & BHU also provides distance education Travel and Tourism course. But main two courses which are similar to one mentioned above are University of Madras – Institute of Distance Education – Diploma in Tourism & Travel Management and Banaras Hindu University – Diploma in Tourism Management (DTM). Keeping indicative fee details in mind, it should be kept in mind that program fee is Rs.3000/- per year (for IGNOU Component) NCHMCT to charge its own fees and Rs. 2,400/-(Programme fee includes a Registration fee of Rs 100/-).
But following the cases in which IGNOU was unable to publish the results on time. A sad behaviour from the side of students was observed against IGNOU examination management team. And comments like this – Diploma in Tourism Management (DTM) is just to fool people. The website of the ignou states and shows in a course the 3rd year of DTM an undergraduate course is same as of ADIT postgraduate course. So either people taking ADIT are being made fool by teaching them. Undergraduate level or Diploma in Tourism Management people are being exploited by teaching them graduate level were observed from many applicants.
Talking about scholarship details, those who have applied for scholarship on time and send filled-in application form Director (SOCIS), IGNOU, Maidan Garhi, New Delhi — 110068. Those students who will be termed as qualified will get an opportunity to get the scholarship amount per student shall be equivalent to the US $300 per annum. One of the most important chunk to keep in mind is that form can be downloaded and submitted with a demand draft for Rs 300 in favour of IGNOU, payable in New Delhi.
Keeping admission procedure more comfortable, according to official notification of Indira Gandhi National Open University, Candidates having completed Bachelors Preparatory Programme (BPP) from the university or with 10+2 or its equivalent are eligible to apply for the diploma program are eligible to apply. Thus, only eligible applicants after taking the examination will be allowed to check their IGNOU Result Online. Thus, keeping eligibility criteria or norms very simple, comfortable and easy to understand and go through. Those candidates who are volunteered to join this course can indeed be termed very lucky or fortunate. Reason being, Travel and tourism course in Indira Gandhi National Open University can be recalled as very few courses that provided distance education in English & Hindi mediums both.
Indira Gandhi National Open University (A central university under MHRD, established by an act of Indian Parliament), Maidan Garhi, New Delhi-110068, Website www.ignou.ac.in. With no bar at minimum age as of 1st Jan of the academic year, minimum duration is 1 year and maximum duration is 4 years of MTM (Master of Arts in Tourism Management), BTS (Bachelor's in Tourism Studies), CTS (Certificate in Tourism Studies), DTS (Diploma in Tourism Studies), BHM (Bachelor of Science) [Hospitality and Hotel Administration]. Until December 2016, offline registration was also allowed. While for Diploma in Tourism Studies (DTS) consisting of 36 credits (each credit equals 30 hours of study) and other courses, only online registrations are accepted. Either way, application forms are rejected.