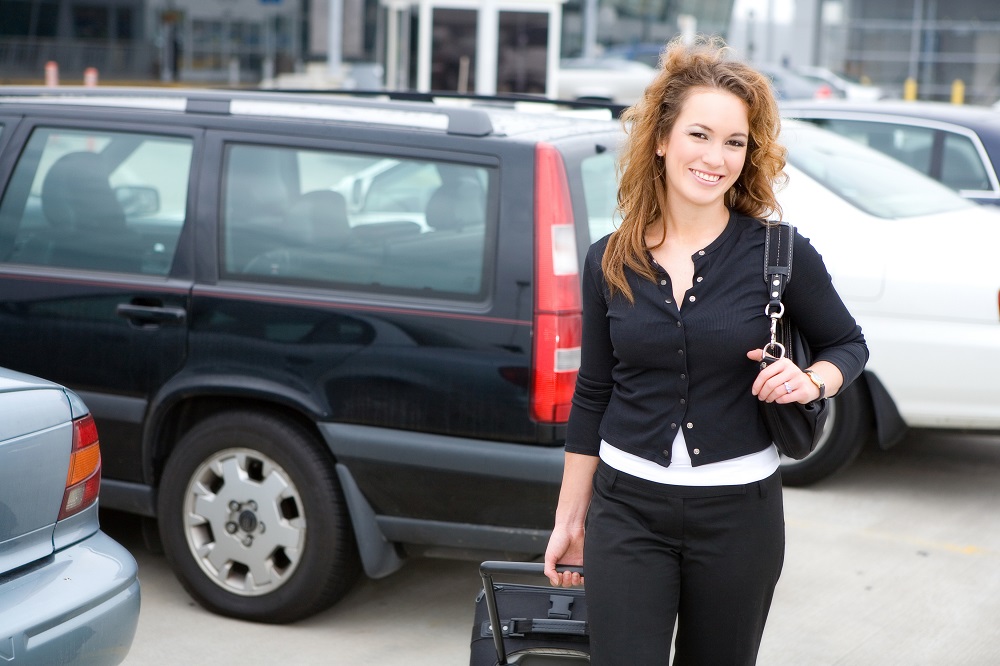 Top 5 Essential Tips for Long Term Airport Parking
Parking your car at long-term airport parking lot is not a strenuous experience when it's done right. This article focuses on the importance of long-term airport parking along with the measures that must be taken so that the entire process turns out to be seamless.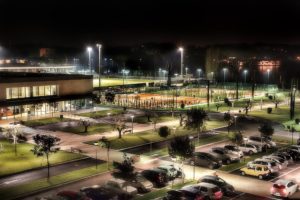 Prepare Your Car for Long Term Airport Parking
Before leaving your car behind for a long period, it is important to prepare it for long-term airport parking and this is where the five tips make their way and they are:
1. Never Leave Valuables in the Car: Even though the parking spaces are equipped with effective security but that does not mean you should leave your valuables in the car. Therefore, as a precaution, always remove all the items from the car before parking it at the airport. Because at the end of the day, you do not want to give a thief a reason to break into the car.
2. Clean the Interiors: Long-term parking is quite different from the usual short-term parking; this is why you have to make sure that your car is clean and free of dust, debris or dirt. As the prolonged accumulation of such particles will not only affect its aesthetic but at the same time will alter the quality too.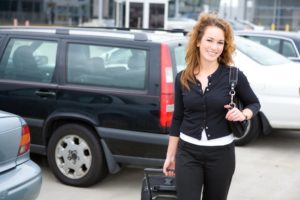 3. Choose Hotel & Airport Package: If you are planning to leave for a family trip or a business meet, it is advised to opt for a hotel & airport package, as the combination of both can help you grab an exceptional deal which either one of them cannot. Hence, look for the best deals within the specific period and then book your spot before it's too late.
4. Opt for Local Deals: Most of the companies offer local rebates to their customers, to ensure that they can avail maximum discounts. A good practice is to remain vigilant on their sites, to know more about upcoming deals or rebates and grab them once they are announced. In this way, you get the long-term airport parking spot without spending much.
5. Be Aware of Cancellation Policies: If you are not sure about the time frame you will need to park your car and have still booked the space only to remain on the safer side then make sure that you go through the cancellation policies, charges and the percentage that would be refunded. This again varies from one parking spot to another so be sure that you check it beforehand.
Some of the key questions that must be asked are:
However, leaving your vehicle in long-term airport parking can also be stressful. There is some important question to ask for your long-term airport parking.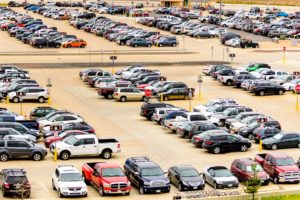 Questions to Ask Before Choosing Airport Parking: Once you are done with the booking and have prepared your car for long-term parking, there is only last step left to do before you are ready to park the car and i.e. ask your queries to ensure that your car remains at its best condition.
Are the parking spaces enabled with 24 hours security system? Seeing a scratch on the car after cherishing a memorable trip can be quite frustrating. To make sure that this does not happen, ask about the security solutions at the long-term airport parking areas and how efficient they are.
Is the parking space reliable? Reliability becomes a major concern, especially during long-term parking. Therefore, check the area before you park your car, or consult with other customers who have used the parking services before and know more about what they have to say about their experiences.
Will you be able to offer latest updates? Many airports have integrated with advanced surveillance solutions to provide latest updates about the car so that you can focus on other important things with a peace of mind.