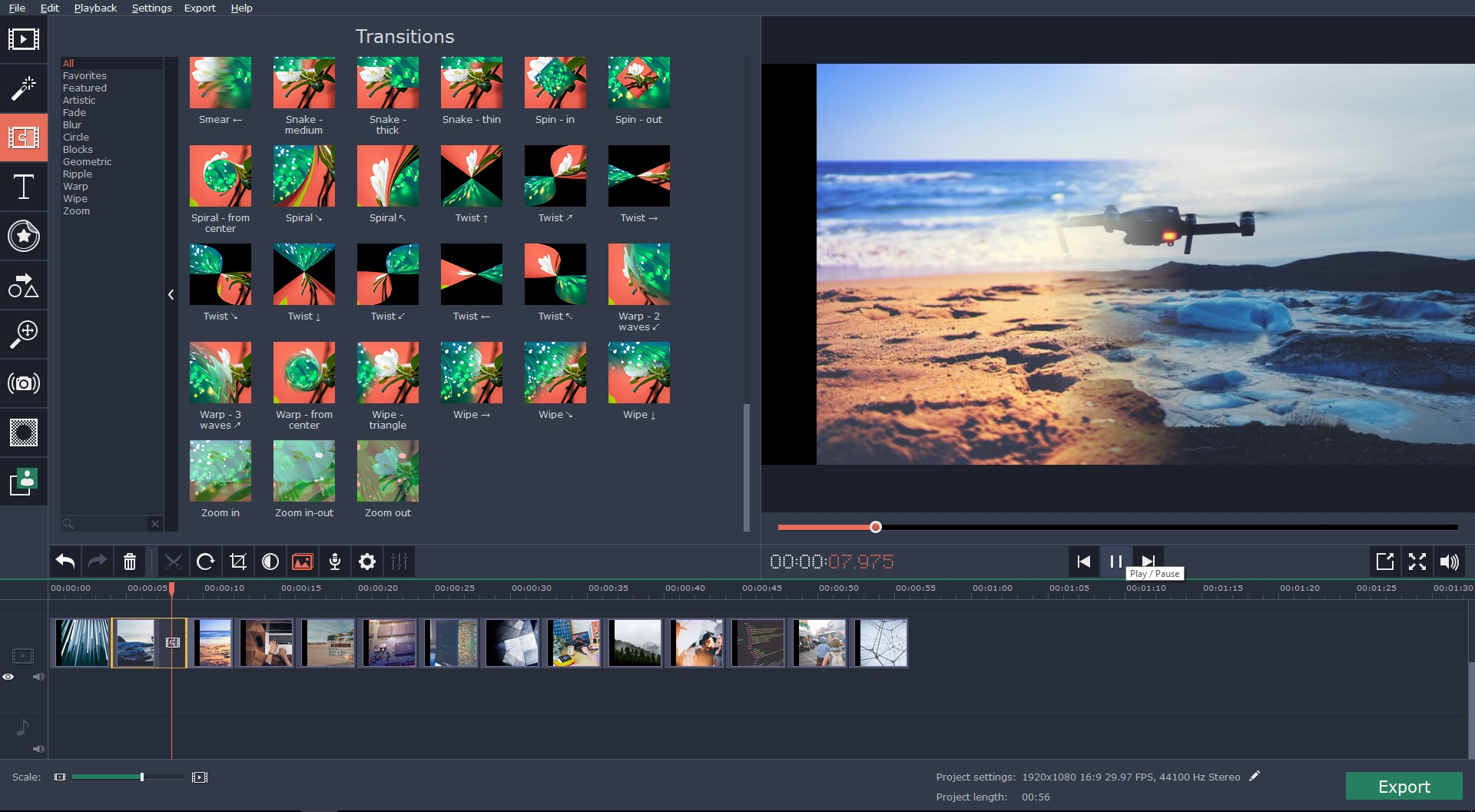 6 tips to turn your videos into professional collage with Movavi Video Editor
Do you often have friends asking you to record videos? It could be for your bestie's wedding or for the last unforgettable sleepover party that your whole gang had at your place. Videos of friends and their great moments are always memorable and you can make things even more special by creating a fun video collage out of all your captures. Needless to mention, your friends will love you even more for such an amazing presentation of their shots. But, how to make the collage? No worries, you don't have to learn any high-end tech skills to create fancy collages with your videos – courtesy Movavi Video Editor.
Movavi Video Editor is an extremely user-friendly video editing program that will let you create professional video collages with your basic computing skills.
The post below shares how easily you can make video collages with Movavi Video Editor.
Download & install
First, you will download & install Movavi Video Editor in your computer or laptop.
Choose background
Go to Backgrounds and select background clip. Then, drag & drop the clip onto the Movavi Timeline. Next, you will have to set duration of background clip. Just drag right boundary to desired duration point on Timeline and it will specify the duration.
Add videos
Go to My Files & click on Add Media. It will help you to add your videos to the Movavi program window.
Create collage
When you add videos to the Movavi timeline, all of them go to Video Track. So, for making the collage, you will need to drag & drop all videos one by one over background clip on Overlay track. Then, double-click on videos on Overlay Track to edit them for collage. A Preview Window will come up with all the selected videos. Movavi Video Editor enables users to adjust dimensions of the videos easily. After you have made the changes, just click on Apply.
Manage audio
You can add your own music to the collage for a more professional presentation. To do that, double-click on the desired video & click on Mute clip tab. Now, you can add music of your own from your computer or otherwise the Movavi program also carries its in-built list of tracks.
Convert video
Finally, click on Export tab and choose a desired video format. Then, click on Start to commence the conversion.
Features of Movavi Video Editor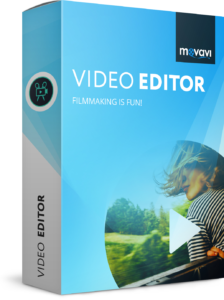 Able to crop, trim, delete and add files
Helps to create video collages & slideshows
Comes with a huge bunch of special effects and filters
Supports all popular video formats and is also able to convert videos in any format
Useful tips
Movavi Video Editor enables users to add voice-overs to video collages. You can do that by clicking on Start Recording tab at the 5th step. After you are done with the recording, click on Stop Recording.