Sichuan Province: 3 Spots that Have Managed to Impress Several Birders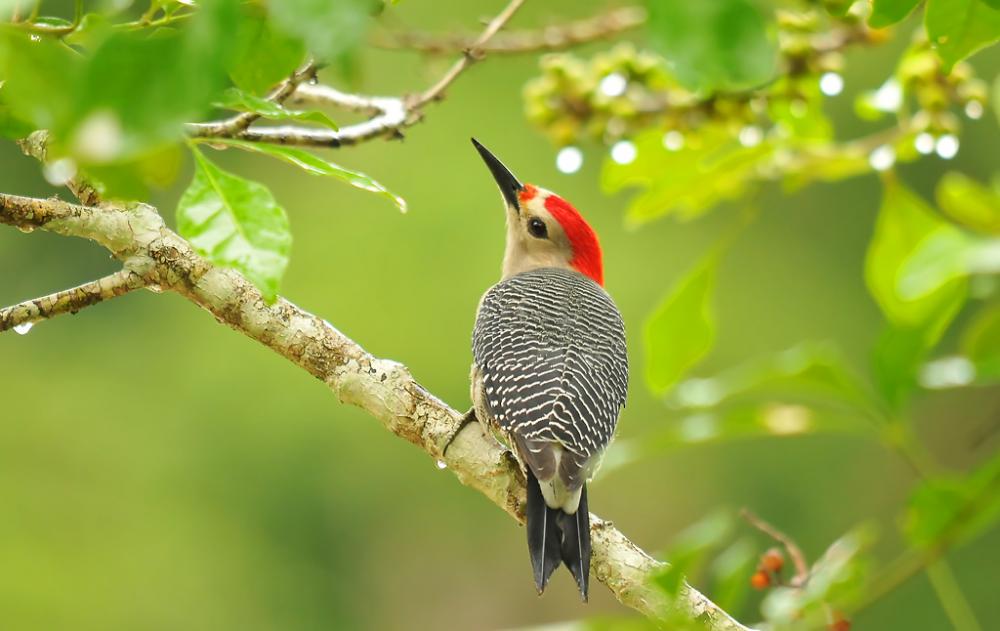 Is bird watching your favorite hobby? But, are you tired and too bored of going on a birding spree in your countryside? Well then, there's just one option for you; book a birding tour package and travel to a destination that's well-known for being a home to several species of birds. Yes, it is true that there are multiple options for this but out of all those destinations, there's just one country that has managed to stand out among the others, and that is none other than China. Yes, you read that right! The most populous country in the world is a home to around 1500 birds out of which 100 are endemic.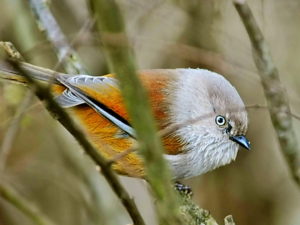 Now, the obvious question that must be striking you is which part of China harbors the maximum number of birds, right? Well, being a birder, I would suggest that the ideal place for bird watching in China is none other thanthe Sichuan province. Believe me, you'll not only come across numerous birds here but the scenic beauty of this province is also going to steal your heart and blow your mind. So, waste no more time, book a birding tour package for Sichuan and enjoy to the fullest!
3 Places in Sichuan Where You'll Find Numerous Endemic Birds
Sichuan is obviously a huge province in China; therefore, it won't be possible for you to roam around this province like a wanderer to look for birds. However, do not worry because here, I have mentioned a few spots that are ideal for Sichuan birding.
So, take a look.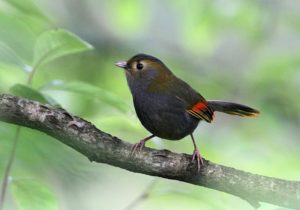 Longcanggou Nature Reserve
Ever since the Wawu Mountain was closed down, several birders were disappointed and they stopped visiting Sichuan. But then, when the Longcanggou Nature Reserve was opened (located on the other side of Wawushan) once again, this province was flooded with many birders.
In Longcanggou nature reserve, you'll come across almost all kinds of birds that were seen in the Wawu Mountain. Some of the birds are Silver Pheasant, Temminck's Tragopan, Lady Amherst's Pheasant, Golden-fronted Fulvetta, Emei Shan Liocichla, Huwmei, Grey-hooded Parrotbill, Golden-breasted Fulvetta, etc.
Balang Mountain
Balang, the highest mountain which stands in between Qinghai Tibetan Plateau and the Sichuan Basin is another spot in Sichuan that is the home to several species of birds. If you want to get a glimpse of some unique alpine birds, then you need to cross the mighty Balangshan Pass and spend some time in the summit (over 4500 metres) and look for alpine birds. Some of the birds you can come across here are the scurrying Tibetan Snowcocks, Snow Partridges, and Grandalas.
Additional Info: If you climb a little higher, you'll come across many other birds such as Lammergeier, Alpine Accentor, Brandt's Mountain Finch, Red and Yellow-billed Chough, and Red-fronted Rosefinch.
Mengbi Mountain
Another very popular and important birding site in Sichuan Province is none other than the Mengbi Mountain. The well-protected virgin forest, abundant flora and zero number of dwellers here have made this place the paradise of endemic birds such as Chinese Monal and Grouse, Buff-throated Partridge, Sichuan Jay, etc. So, do visit this place.
So, these were the three spots that are best for Sichuan birding. To know more about the other spots in this province such as Baxi and Huahu lake, etc, then please keep reading my articles.