Day Out With Kids : Family Fun Places in the UK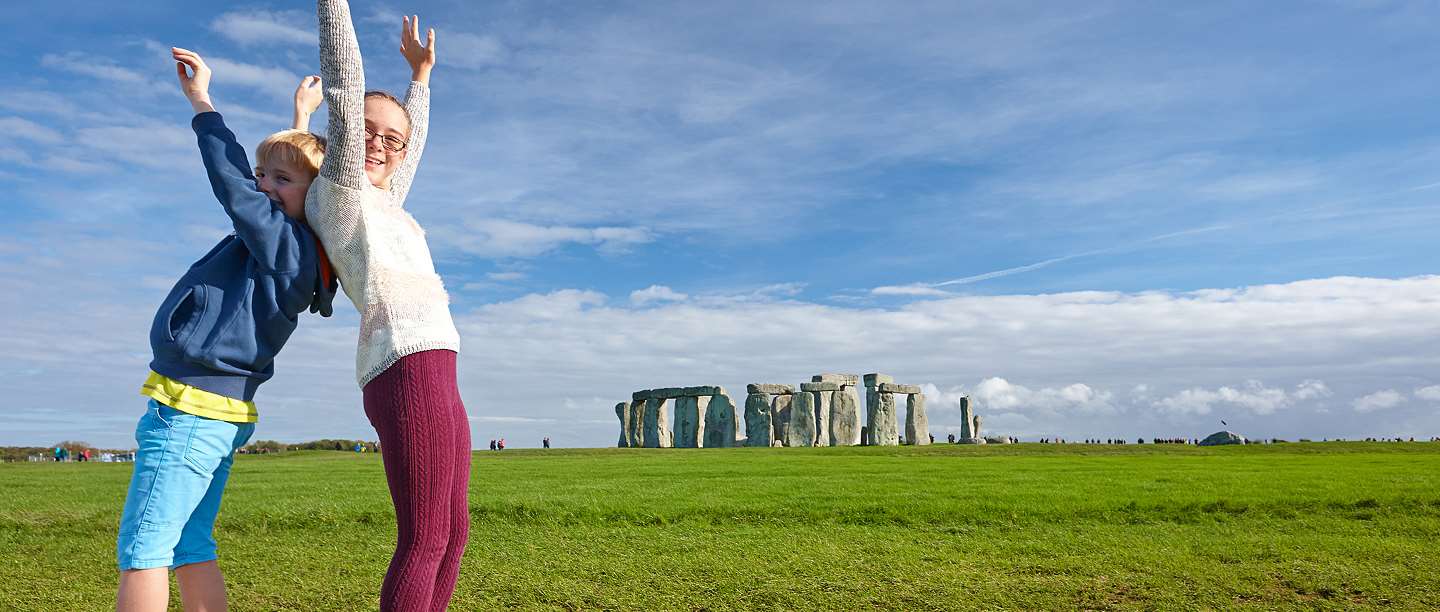 A day out with kids should be fun. It should include some amazing places so that the whole family can feel pangs of joy together. Options are endless for a day out, ranging from rollercoasters to adventure trails to parks to performances.
Such places abound in the UK and just a little search can give more details about them. So, you should plan accordingly and let kids or family where all the action and excitement lie. After all, the day out should be both special and memorable…
Here are some popular family fun places in the UK –
#1 Bewilderwood
Bewilderwood, in Norfolk, is vast woodland stretched over a land of 50 acres where your children can climb trees, cross rope bridges and build dens and have a great time. It's is quite unlike those glitzy theme parks full of rides, fast food joints, special effects that cause more titillation and add less value. At this park however, your kids can enjoy craft activities, story-telling sessions, puppet shows, tree-top adventure and zip wires.
#2 Warwick Castle
The Warwick Castle is one of the most popular heritage attractions in the UK visited for its medieval charms and also for an array of events hosted right through the year. Here, visitors get to enjoy events, guided tours and live shows on a regular basis to enjoy a perfect day out. From becoming familiar with the history through special effects to being part of jousting tournaments – this place has lots to give you a great day out.
#3 London Zoo
A visit to the London Zoo – the oldest scientific zoo in the world – will delight the senses of people of all age groups. A day out here gives kids a chance to watch some 750 species of animals including gorillas, geckos, Asiatic Lions etc. Being here is sure to give you a great day out with the family.
#4 Drusillas Park
Drusillas Park is an award-winning zoo in East Sussex that catches the attention for its varied charms. Home to more than 1500 animals, this zoo on small scale has a farmyard, aviary, adventure play area, indoor soft play centre and climbing wall. For children, gentle rides of the Thomas the Tank Engine train will be as much fun as the Get Wet! Zone.
#5 Kielder Water and Forest Park
A day out at Kielder Water and Forest Park in Northumberland is akin to spending a quality time at an adventure playground. Once here, visitors can enjoy a variety of activities including sailing, water skiing, mountain-biking, horse-riding and hiking. An outdoor art and sculpture trail together with the wonderful Kielder observatory makes is a good place for day out.
#6 Alton Towers
You should be at Alton Towers to enjoy some of most exciting rides in the UK. Apart from the roller-coaster, it has a huge water park to let children make merry with waters. Some rides may not be allowed to kids under 6 here.
In overall, places are many in the UK for a perfect day out with kids and you can choose what suits you the most!