Best free things to do in New Zealand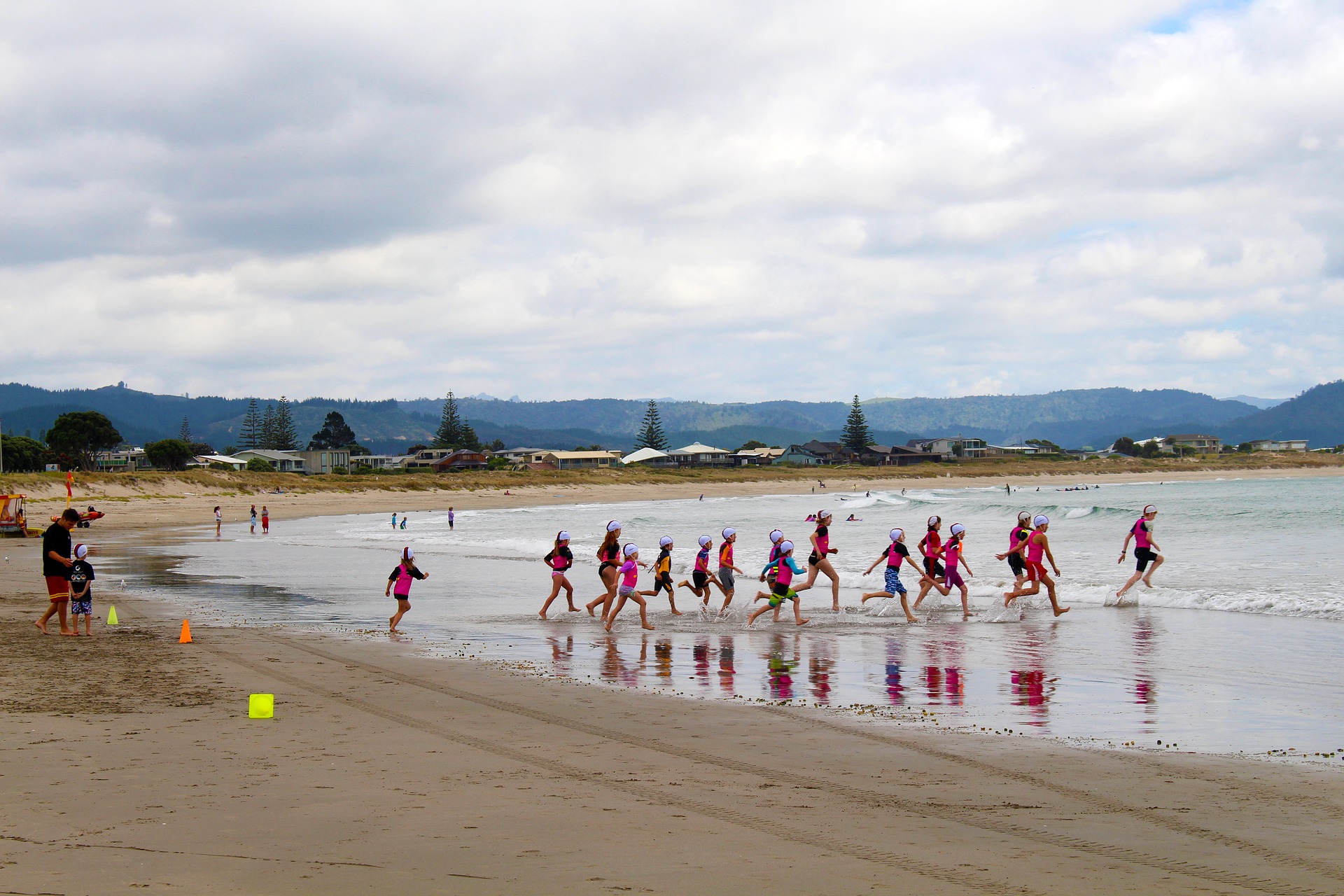 New Zealand is a country in the southwestern Pacific Ocean where consisting of 2 main islands, both marked by volcanoes and glaciations. NewZealand, a country with mountainous peaks, volcanic craters, hobbits, black sandy beaches, geysers, forest and lakes. There is so much natural beauty in this country that you can afford to look for in terms of sky divers, climbing, and paragliding. But it's not for free, it'sa very expensive country,hostels,petrol,foods everything is beyond budget reveler .It's not a country to travel within the ability of middle class people around the globe. Sometimesit seems breathing too can turn expensive in this beautifulcountry. As a budget traveler we were always looked for free things to do while you are travelling in this country. Luckily, we have got quite a few awesome things which anyone can do for free while travelling.Here in the following is a prepared list of some free things to do while you are in New Zealand.
Best Free Things To Do In New Zealand: North Island
Cape Palliser Seal Colony:
One of the greatest moments at cape Palliser is to watch hundreds of seal frolicking in the surf at Cape Palliser. The place is not a great distance from Wellington, just a couple of horse,It's a silent place full of seal one upon other.
 Trek to the Puntangirua Pinnacles:
This place is amongone of the most unique and beautiful spots in North Island. The trek takes about an hour to climb to the top.
Wellington's Cuba Street:
Wellington's Cuba Street is a rich street, once you go through then, definitely you will fell inlove with this magnificentstreet. You will get coffee house, magnificent restaurant and shopping mall here in wellington. You will be charmed by the beauty of this street.
Cathedral Cove:
This is one of the splendid beaches in New Zealand. Once you there will fell something extravagant with massive limestone archwaypinnacles.
The 10 Best Free Things To Do In New Zealand: South Island