Satisfy The Needs For Your Music-Loving Soul And Dance Away At Tomorrowland!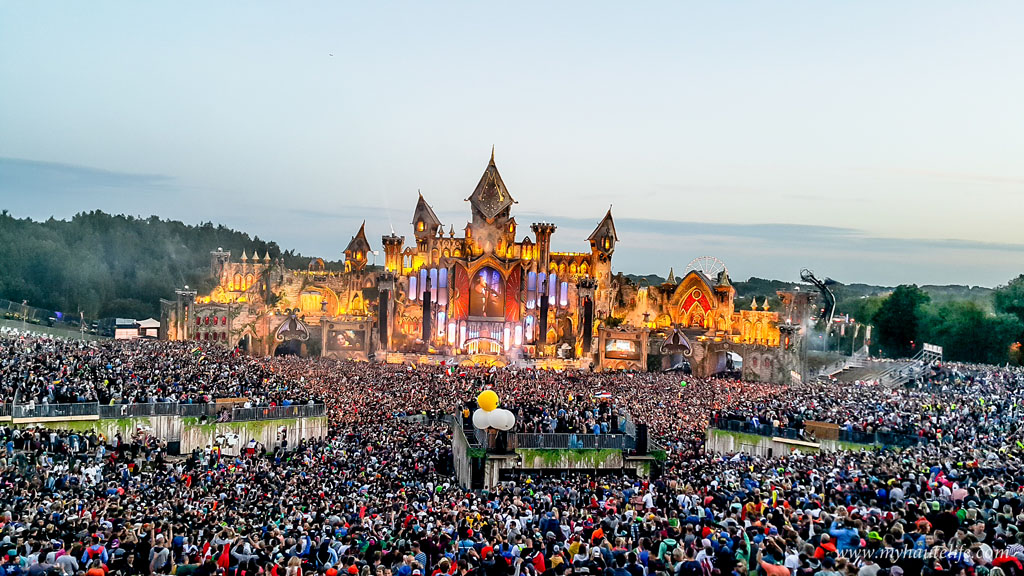 "Without music, life would be a mistake."
This quote by Friedrich Nietzsche is an excellent way, to sum up, the importance of music in our lives. And there is no better place to satisfy your need for music than Tomorrowland.
Tomorrowland is one of the most famous electronic music festivals in the world. Every year, July brings about an incredible line up of music artists from all over the world for a weekend of absolute euphoria. This musical festivity takes place in Boom, Belgium over three days in the last two weekends of July and draws music lovers from all over the world.
Since its inception in 2005, this festival has steadily grown in its size and had four hundred thousand people attending it in 2018.
So if you are an electronic dance music enthusiast, here is everything you need to know about Tomorrowland.
So how do things at Tomorrowland roll?
The first concern about attending any festival is, of course, getting tickets. They are limited in number and sell out pretty quickly. That is why it is essential to be on your toes if you want to get them.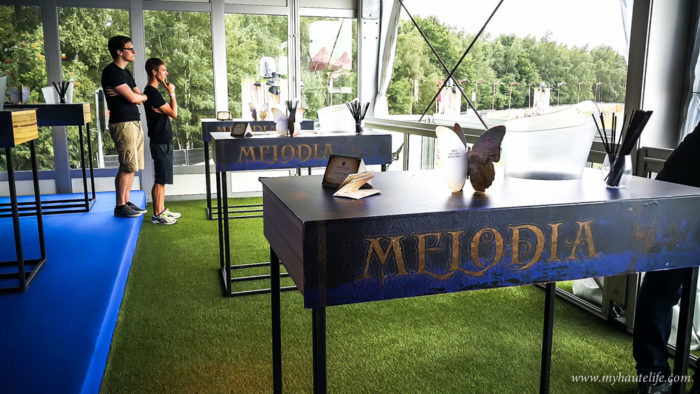 You need to pre-register for the tickets. These tickets go on sale in February and pre-registration opens in December or January.
After purchasing tickets, you will receive a bracelet, which is the most crucial thing during this festival. This bracelet not only grants you entry to this festival's site but is also vital if you want to purchase food, beverage and festival merchandise.
Tomorrowland has its own currency which comes in the form of pearls and can be added to your bracelet. Whenever you make a purchase, pearls are deducted from your bracelet through a machine.
Therefore, remember to get a bracelet and gain overall access to the festival.
Start your lyrical trip with multiple options of packages…
There are three separate packages to choose from, namely – Global Journey, a Dreamville pass or a regular one. Also, there are four ticket categories- regular, comfort, VIP and VVIP.
Each of the ticket categories comes with its own perks. All of them allow visitors entrance to this festival and access to all the 10-15 stages.
The comfort pass grants you access to a host of perks like a private bar, Jacuzzi, massage center, etc. With the VIP and VVIP pass, you can also enjoy the privileges of the comfort pass along with access to the small structures set up near the stage for better viewing.
The musical weather update in a nutshell..
Get set go… and predict the unpredictable – the 'fickle-minded' Belgian weather!

Come prepared with umbrellas, ponchos and even warm clothes to counter whatever the weather decides to throw at you! Remember to arrive well before time to enter the festival area before the musicians start playing. So gather your friends as soon as you can and plan a trip to Tomorrowland well in advance.

With world-renowned artists performing throughout the weekend with plenty of food, beverages and a promise for fun, Tomorrowland is like Disneyland for all music-hungry souls!

Tags: Music-Loving Soul, Tomorrowland