Best destinations for skiing in India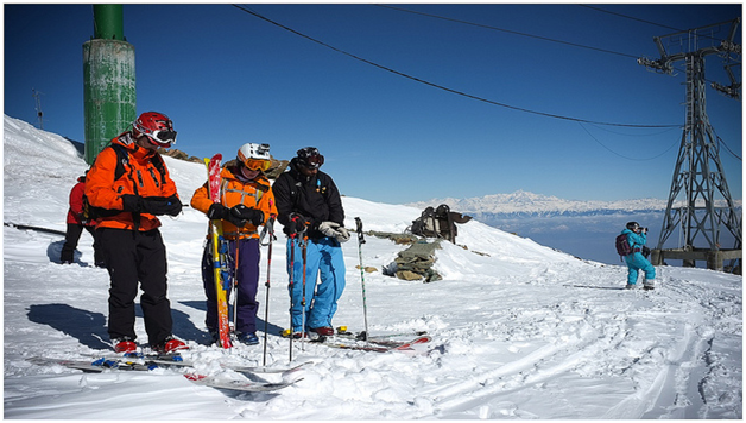 If the snowy mountains beckon you and you wish to ski in the white eternity, here are a few grand destinations in India that will make your dream come true-
Kufri, Himachal Pradesh-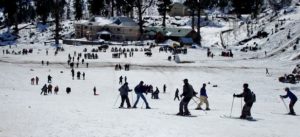 The town of Kufri is a haunt of happy skiers in winters as the easy tracts attract beginners as well as experienced sportspersons. The Himachal Pradesh tourism department organizes a winter sport festival every year and if you wish you too can participate in it this year. Pick up a bike on rent in Delhi and march up to Kufri, the new love of skiers. You can visit the place in peak winters as the snow is fresh and soft, allowing you to fall during trials without hurting yourself. Kufri is also known for trekking and tobogganing, among other adventure sports.
Auli, Himachal Pradesh-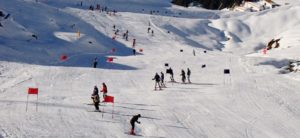 If you're new at skiing but nurture the love for the sort, it is advised you visitAuli in Himachal Pradesh to learn skiing before competing with the professionals at the high snow-capped mountains. The skiing institute at Auli makes it the perfect destination for those who wish to learn skiing. You can buy or rent a pair of skis and get yourself registered at the skiing institute. Once your training is complete you can go and ski your heart out at the ski treks. Aulialso offers an 800 m chair-lift for skiers to reach the top instead of toiling up there, losing half of your strength.
Narkanda, Himachal Pradesh –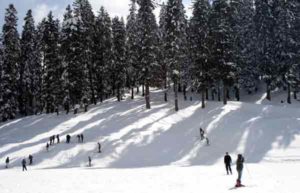 When you're paying a visit to Shimla and wish to go skiing, don not overlook Narkanda, a not so popular hill station located close by. It is not as commercialized as main Shimla but is as good as it. The white mountains allow you to ski to your heart's content along with offering beautiful view of the Himalayan ranges. It is also known for its apple orchards. So you can pick a bike on rent in Delhi, go up to Shimla and pay a visit to Narkanda if you have that ski bug in you.
Gulmarg, Jammu and Kashmir –
Apart from serving as the base camp for those scaling the Nanga Parbat and PirPanjal range, Gulmarg, one of the most beautiful hill towns of India also offers adventure sports like snow-boarding and skiing. You can plan a trip to Jammu and Kashmir in winters and stop by Gulmarg to try your hand (more likely your feet, wink wink!) at skiing.
Manali, Himachal Pradesh-
Manali, one of the most frequented hill stations of India is no more just a honeymoon destination for newlyweds. It is now known for two of the hottest skiing spots of India- Rohtang pass and Solang valley. The two destinations of Himachal have developed good skiing spots. You can get a bike on rent in Delhi and ride to the hill station during winters and enjoy skiing on the fresh snow. The best time to visit Manali is from October to December. You can enjoy other sports like paragliding, rafting, trekking etc. while there.
Read also: