10 Destinations Across the U.S to Spend Thanksgiving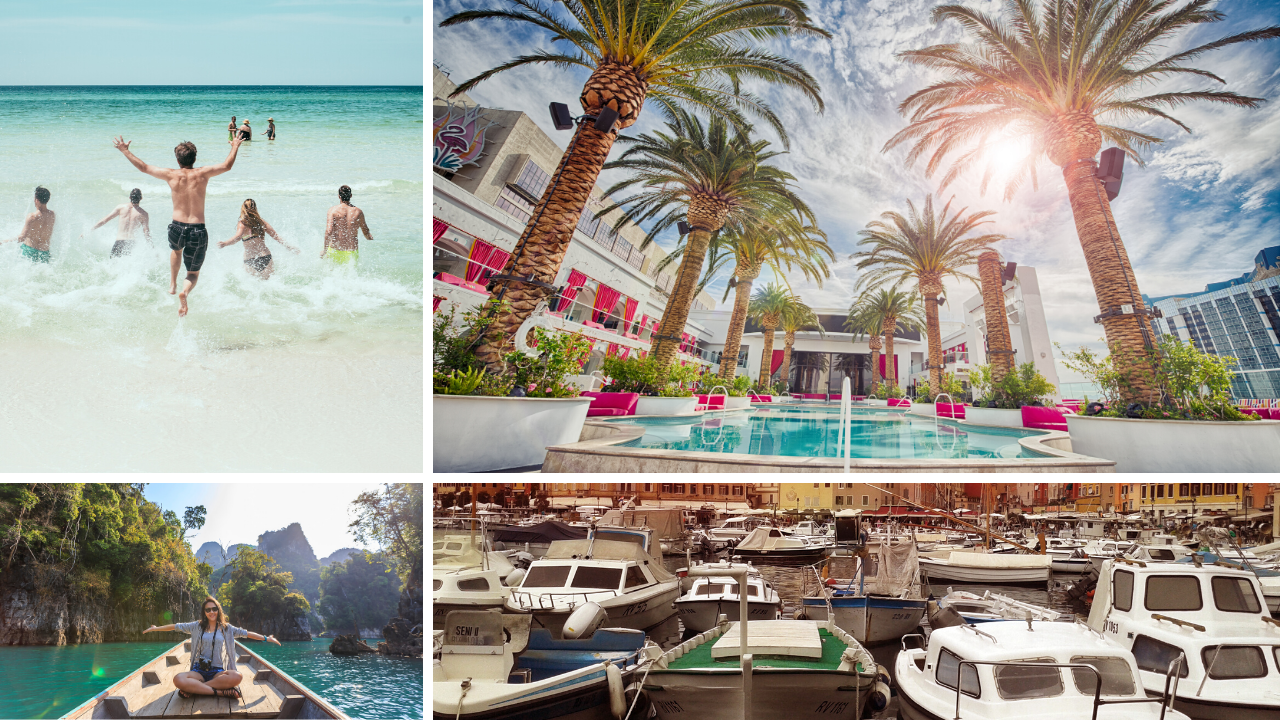 When you are searching for a destination in u.s to spend quality time with your loved ones on the occasion of Thanksgiving, you are sure to be spoilt for choices. There are however some interesting, lesser-known places that are spectacular in every respect and completely travel-worthy.
With the latest Fare Buzz Thanksgiving discount code, you are sure to get the lowest possible airfares when you travel to such unique destinations. You can even bundle car rentals and hotel accommodation to enjoy unbelievable savings.
Here are some of the breathtaking destination in u.s that can be your next Thanksgiving getaway:
1. Lake Placid, NY:
This place is not simply scenic but also peaceful and idyllic; it can be an excellent place to spend a holiday weekend when you want to be far away from the maddening crowd. You can organize hiking and fishing trips, go cycling or even camp in this area.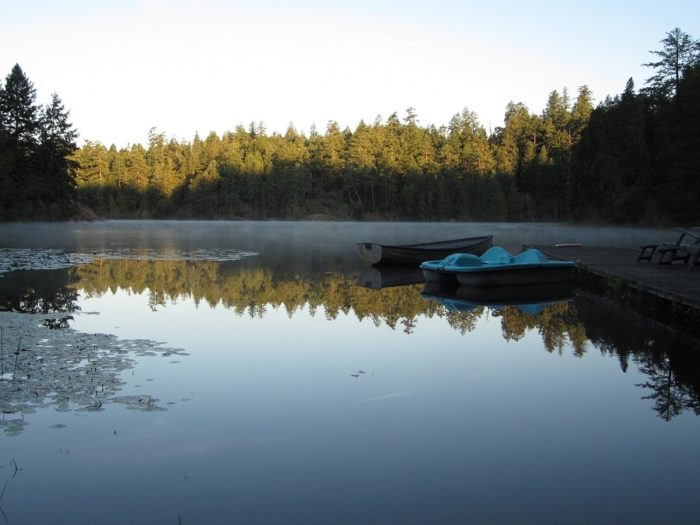 2. Lewisburg, West Virginia:
Whether you enjoy fly fishing or mountain biking, Lewisburg has something for everyone in the family. The grownups can experience wine tasting and browse through many galleries and fun shops in the quaint laidback town.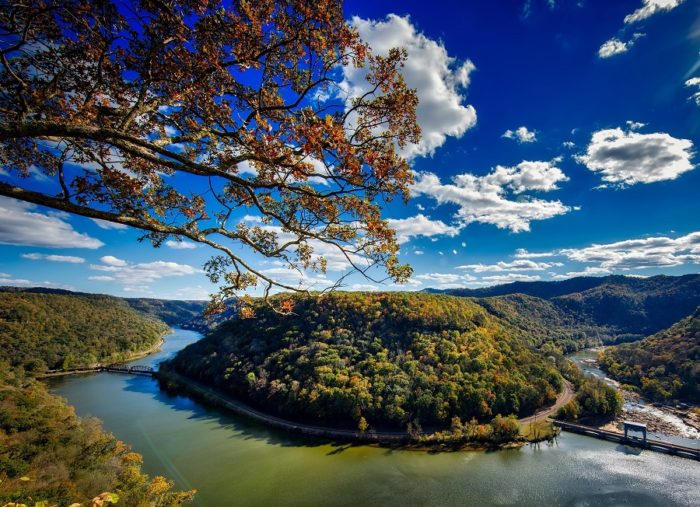 3. Grapevine, TX:
This is often called the "Christmas Capital of Texas" because it offers you a lot of opportunities to have fun. Thanksgiving is a good time to visit this place and not only will you get a glimpse of the striking holiday decorations here, but also witness the Light Show Spectacular which is bound to appeal to people of all age groups.
4. Key West, FL:
Key West is breathtaking, to say the least, and this tropical paradise can double up as an excellent Thanksgiving getaway. While most people flock to the East Coast to see the fall colors, Florida attracts also a lot of tourists who are keen to do parasailing, swimming or take a tour of the famous Key West Aquarium before a memorable dinner on the boat.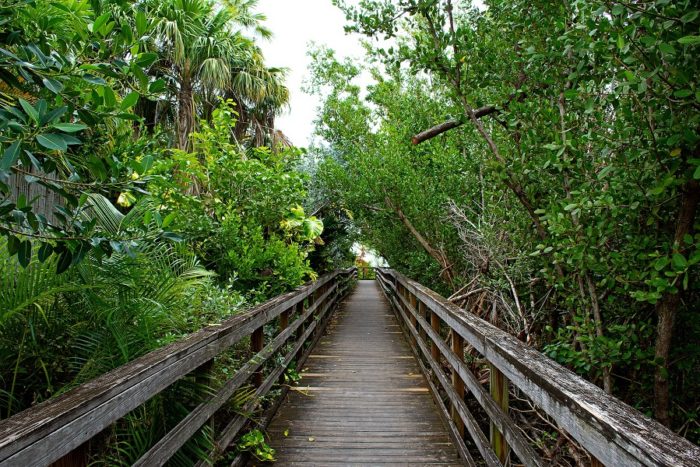 5. Winterset, Iowa:
Fall is the right time to see The Bridges of Madison County that this place is known for. The trees are in a riot of colors, and this small town situated only a few miles from Des Moines is best known for being the place where John Wayne was born. The Festival of Lights is worth watching on the day after Thanksgiving, and you can be a part of the parade, live music, caroling, gingerbread house competition, etc. Winterset also arranges for the Small Business Saturday on the weekend and families can enjoy pancake breakfasts and carriage rides in the iconic courthouse square.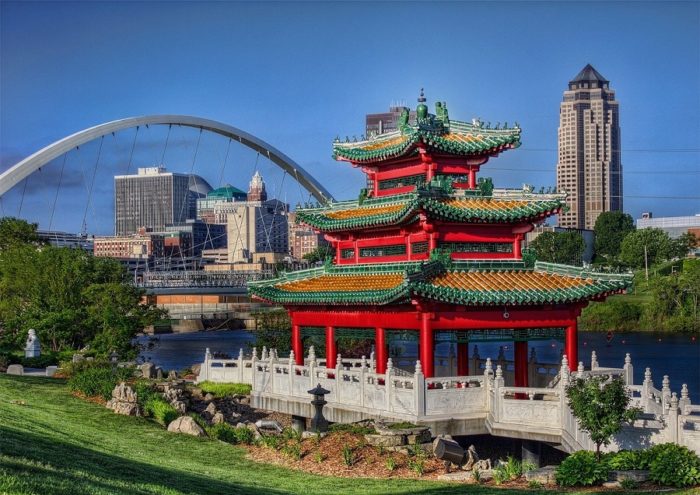 6. Fredericksburg, TX:
This is a small German town that is known for spectacular Thanksgiving festivities, such as, the dance in Luckenbach, fall wine-tasting in the Texas Vineyards & Beyond, lighting of the Christmas Pyramid, outdoor ice-skating, holiday cookie decorating, art and painting classes, etc.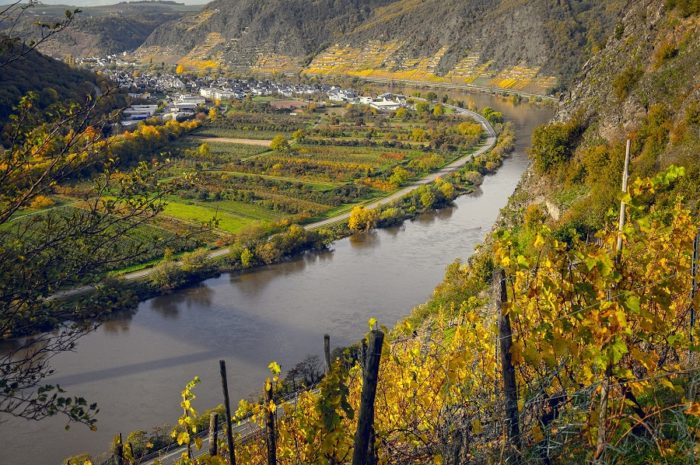 7. Cold Spring, NY:
In New York, you can be a part of the popular Macy's Thanksgiving Parade and then move onto this peaceful quaint town upstate. This historic place is located alongside River Hudson and only 50 miles from Manhattan. You will get to see the fall foliage as you go hiking, or could spend time shopping for antiques on Main Street.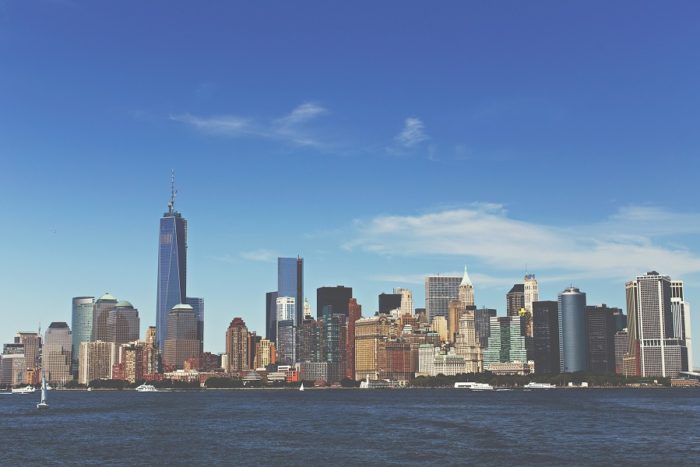 8. Orange, VA:
Orange County is popular for being historically rich and with an amazing landscape, making it ideal for fall travel. You could catch a view of the Blue Ridge Mountains, Madison family cemetery and Montpelier house; walk through vineyards and art centers and even take gardening classes.
9. Galena, IL:
This is famous for its 19th-century buildings and with fall, you can witness an explosion of vibrant colors with the valleys and rolling hills creating a perfect backdrop. You can ski, visit museums or take bus tours.
10. Leavenworth, WA:
This town on the West Coast is famous for Thanksgiving festivities like the Christkindlmarkt, lantern parade, crafts, and entertainment. You could put up in lodges, cabins, and inns, dine in local restaurants hosting Thanksgiving feasts.

Conclusion:

So, if you are planning a trip on Thanksgiving then you may consider the above-mentioned destination in u.s. You can find the best travel offers at Don'tpayall to save on the travel budget.

Tags: 10 Destinations Across, destination in u.s, destinations across, Fare Buzz Thanksgiving discount code, the U.S to Spend Thanksgiving