9 Air Travel Tips to Know Before Your Flight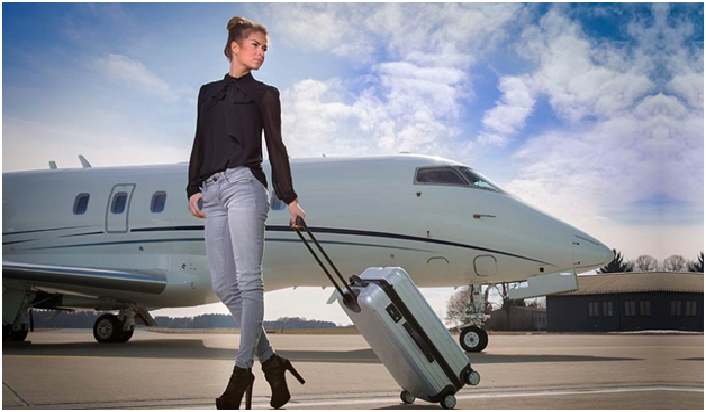 Travelling by air is one of the most used form transport mostly for long distances. Despite it being comfortable and enjoyable, travelling by air can also be a nerve jerking phenomena mostly to the first time travelers. This is due to the anxiety and confusion that occurs mostly when there no one to you. The following article describes some of the things you should know or before taking a flight. It will open your mind and move you to a higher level of understanding series of events that happens before taking a flight and the actual flight journey.
Your travelling papers/ documents are very important and should be ready before a flight
The most important document is of course the Passport. It shows you are eligible to travel to other countries and your country government is aware of that. You should keep your passport always updated or has an expiry period of less more than 3 months.
Another document that is of great importance is an insurance policy document. Always be cautious about your wellbeing by taking an insurance cover which will help you in case unexpected occurrences in your flight such losing your luggage, injuring yourself or even canceling the flight unexpectedly. Make sure it's also up to date.
The last important document is the Air Ticket that shows that you have already paid and you are ready for the flight. With the advancement of technology, most airlines now issue their tickets Online (e-tickets). So, to prove you have already booked you only need to provide a confirmation message such as Email.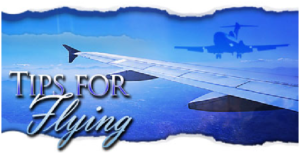 After submitting these documents to the Check-in desk at the airport, you are issued with a physical pass that shows information such as time your flight will take place, your seat number, flight number and it also acts as a pass document that will enable you to enter the plane. Therefore, you should take great care of the physical pass should not make an attempt of dropping it before getting in the plane.
Have a deep understanding of the place you want to visit
Before taking a flight, you should have already researched about your destination properly. Deep understanding of the place you want to go helps to make prior preparations such as choosing the kind of clothes to pack based on the climate of that area. You should also be aware of the security and also the probability of infectious diseases in the area so that you can be immunized. You should know whether immunization is a requirement in the area you are travelling since there are some regions of the world that need immunization proof. You should also ensure that you have an appointment with a doctor and have discussed about your travel plans and there are no possible risks of you travelling.
You should confirm with your airline the baggage allowance, size and carry-on bags
This will determine the way you will pack and plan your luggage. You should confirm the size of the luggage that meets the standard requirements so as to avoid unnecessary costs. Most of the airlines will specify the baggage allowance of which if you exceed you will have to pay extra fee. Therefore, before a flight make sure you have packed smart. Personal items which are of great importance should be placed in the carry-on bags which you will stay with on your seat. These items includes national Identification card, Passport, Visa cards, Tickets, travelling insurance, medications if present, travelling documents and electronic gadgets such as smart phones, Camera and laptop. Other items such as snacks, gadget chargers and changing clothes may also be included in the carry-on bags.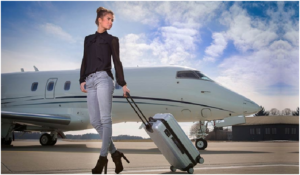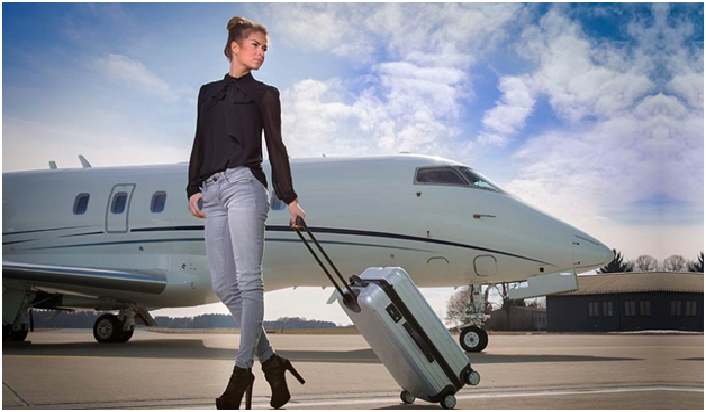 Prepare for tough security check up
Most of the airline is very keen on security matters. For this reason the airport security system is always alert. For you to have a smooth journey and avoid delay, you should arrive at the airport sometime before, preferably 4 hours, and pass through all the security checkups. Failure to this you may end up being late for your flight due to congestions and long queues at the airport. The security check up involves showing your identification and boarding pass. From there you will be supposed to go through a screening machine where you will take of your shoes and jacket and place them in a plastic bag. You will walk through a metal detector and retrieve your items.
The earlier you arrive at the better
Arriving early the airport gives you ample time to prepare for your flight. This is because you will able to familiarize yourself with all the processes in the airport starting from arriving, security checks to departing. You will undergo all those processes without any hurry. In case you find long queues you will have ample time to wait. Therefore, it is advisable when you are taking a domestic flight to arrive at the airport two hours earlier or three hours in case of an international flight.
Check in at the airline desk
After arriving at the airport and familiarizing yourself with the processes, look and follow the signs that lead to the check in desks. Identification activities are carried out here and you should have your photo ready for identification by the agent. He will then confirm your reservation, print boarding passes and will collect any baggage fees for checked bags. The agents may give you a seat at the window if you have not selected the seat. The luggage is taken to the plane and boarding pass given to you.
Your boarding pass is your guide
The boarding pass given to you at the check in desk is of great importance as it contains crucial information about your flight. It contains the flight number, the number of your seat and most importantly the gate you need to go through to get to your plane. It also acts as the document that will permit you to get to the plane. Therefore you should keep it safe.
Packing you carry-on bags
In the carry-on bags should be your personal items such as travel documents, electronic gadgets and medications. Also liquids in less than 100ml containers may also be included as long as they fit in a single and clear plastic bag
Passport Validity
This is usually used on international flights. In case of domestic flights one may only need photo identification such as driving license. For a passport to be acceptable, it should be valid for six months from the date of departure.