Top 7 Museums In London You Need To Visit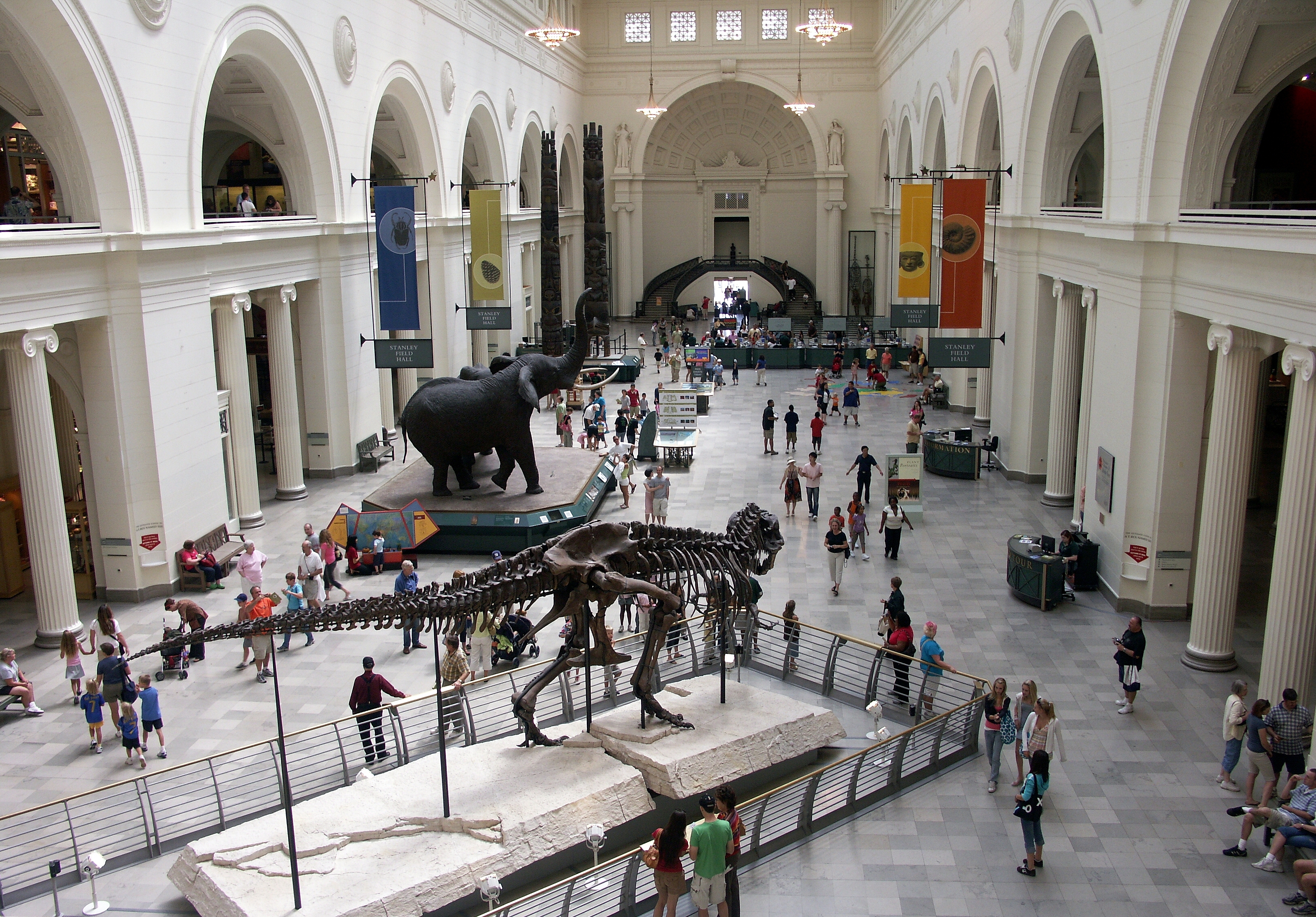 Without a doubt, London is one of the popular cities in the world because of its historical legacy and abundance of tourist attractions. If you are planning to visit the beautiful city of London, make sure you have visited some of the intriguing museums and art galleries. You will come across small museums in the outer suburbs and big ones in Central London, rest assured there is something to suit every taste.
The museums of London have a remarkable inheritance of wonderful artefacts. So, if you are visiting London, you surely want to put the museums on your must-visit list. So, without any further ado, let me discuss top 7 museums in London you need to visit.
The British Museum
Being opened in 1753, it was the only national museum, open to the public, at that time. The best thing about the museum is that it has free entry. The museum has 85 rooms covering an extensive range of topics such as – Europe Scientific Research, Ancient Egypt, Ancient Greece, and much more. The first exhibits of the museum were of the famous physician and naturalist Sir Hans Sloane including – books, natural remains, ancient medals and coins. It is still the greatest findings made by any British explorer both at home and abroad.
Here, you will find impressive collection that covers two million years of history from prehistoric times to the modern day era. The visitors from around the world come here to see Rosetta Stone, Lindow Man, Parthenon sculptures, and The Sloane astrolabe, Easter Island Statue, Jade cong, Turquoise serpent, Samurai armour, and much more.
Victoria & Albert Museum (V&A)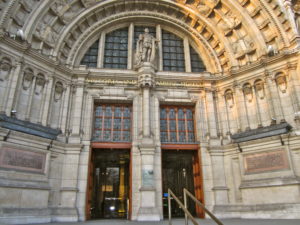 Founded in 1852 and often abbreviated as V&A, it is one of the popular museums of London where you can witness a wide collection of decorative art & design and impressive collection of more than 4.5 million objects. Entry to this museum is also free. Enjoy extolling a great variety of photographs and striking paintings, plus you also get to be a part of regularly updated exhibitions.
It is quite easy to lose track of your time as you wander around the endless corridors and rooms complete with some of the best paintings, jewellery, glass, textiles, fashion & sculptures, metalwork, ceramics, and photography. There are over 100 ornate galleries spread across seven floors having pieces sourced from the different parts of the world. Other must-see things at Victoria and Albert Museum are – Coronation Day by Cecil Beaton, The Three Graces by Antonio Canova, Bridal Crown, Tipoo's Tiger, and Swords of James Morisset & James Shrapnell.
Natural History Museum
Built in 1873, it is one of London's remarkable buildings. The museum is home to more than 70 million items in its five collections – Zoology, Botany, Paleontology, Entomology, and Mineralogy. Being one of the biggest museums in London, it is divided into four zones – Blue Zone (located towards the west wing), Green Zone (located towards the east wing), Red Zone (located at the furthest end of east wing), and Orange Zone (located in the Darwin Centre).
One of the iconic and most-visited exhibits of the museum is its Dinosaurs Gallery and you will find this gallery in the Blue Zone of the museum. You can also observe the scientists working in their laboratories. The kids will surely enjoy various pictures of Mother Nature, fishes, reptiles, and amphibians. The Green Zone has fossil marine reptiles, creepy crawlies, birds, minerals, ecology, and fossils from Britain.
The Red Zone's Earth Hall will have Stegosaurus skeleton, gems, minerals, and a moon rock. This hall also has Volcanoes & Earthquakes gallery which includes – an earthquake simulator, a volcano & earthquake locator, and a heat-resistant suit. And lastly, Orange Zone will include – Wildlife Garden including Darwin Centre and Bee Tree.
Science Museum
This museum gives you once in a lifetime opportunity to unfold some of the key mysteries of the world. This museum is spread across 7 floors and you get to explore more than 15,000 objects and I am sure you will be awestruck by the sheer size of this museum. With its enormous size, there is so much to explore and you can indulge in doing so many different things. Whether you are coming alone or with family, you get to make the most of plenty of interactions including 3D and 4D simulators.
The museum also has its own IMAX cinema and you can also watch movies such as Deep Sea and various other scientific movies in 3D. Space Gallery has Apollo Ten Capsule and it was actually used by the astronauts, certainly one of the key attractions of the museum. Other key attractions you can explore are – Flight Gallery, displaying a wide gallery of aviation achievements and Stephenson's Rocket. If you love clocks and watches, I am sure you will love checking The Clockmaker's Collection. With exhibits dating from 1600 and 1850, you will have a chance to see the world's oldest collection of the clocks and watches.
If you want to visit in style, why not try a Bomber hat from this era. These hats are also known as trapper and aviator hats.
London Transport Museum
At London Transport Museum, you get to engage yourself with the past, present, and future of the London's transport. The museum has over 450,000 objects which cover all the aspects of London transport system in London from 1800 to the modern era. The museum has the first underground electric train and you can learn about the development of famous London buses & how significant were the buses in the society of London.
You will have a chance to see the city's first licenced public transport i.e. a sedan chair. But one of the biggest draws of the museum is the horse-drawn omnibus from 1805. The museum also has a kids' zone, for 0-7, where they can enjoy riding dummy cars. They can also learn to repair a little tube train, play in the lost property office, and sail the Thames Nipper.
Imperial War Museum
Since war has been an integral part of Britain's history, make sure you have visited Imperial War Museum. Founded in 1917, The Central Hall is the main place where you get to witness key artefacts including – guns, aircrafts, and tanks. See the secret suitcase used by one of the German agents in World War II. You will be amazed to see a hidden transmitter inside the suitcase and it was used to transmit the message back home.
You will surely enjoy a visit to the actual War Rooms of Winston Churchill, here you will get to discover the actual Cabinet War Rooms as well. You will also see The Wartime bunker that was made to shelter Churchill during World War.
The Royal Air Force Museum
Established in 1972, this museum offers the finest exhibitions on the history of Britain's aircraft and aviation. The museum has five halls – The Grahame-White Factory, Milestones of Flight, Historia Hangard, The Battle of Britain Hall, and Bomber Hall. If you are fond of war aircrafts, then you will surely cherish an enticing collection of more than 100 aircrafts.
Make sure you have visited 3D cinema in Milestones of Flight, this is where you get to enjoy breathtaking light and sound show that will take you to the times of war. There is also interactive gallery for the kids where they can enjoy a wide variety of games.
Read also: